Cheated by agents, 3 Kerala nurses remain jailed in Saudi
Private agents had provided documents to the three nurses for jobs under the Saudi health ministry
The Saudi government officials later found out that the certificates were fake, and imprisoned them
The Indian Consulate in Jeddah had promised the families to get the nurses released soon
The nurses did make an attempt to utilise the 90-day amnesty period but failed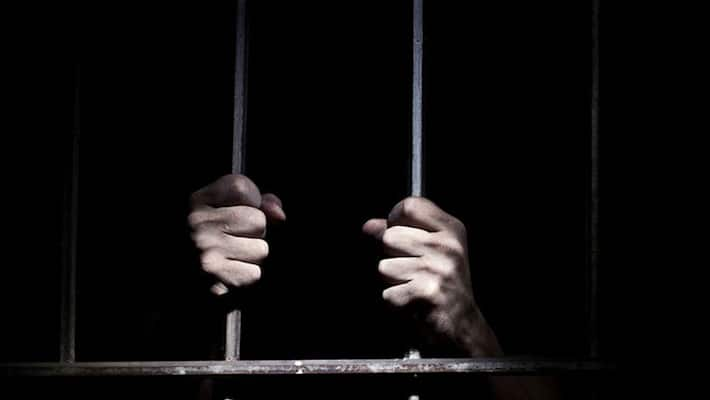 Three nurses from Kottayam continue to wither away in a jail in Jeddah with no sign of rescue, even several months after the Saudi Arabia government imprisoned them for obtaining employment in the country using fake job experience certificates provided by their agents. 
Private agents had provided documents to the three youths for jobs under the Saudi health ministry. The nurses joined duty without much trouble but Saudi government officials later found out that the certificates were fake, and imprisoned them.
The nurses, who hail from Puthuppally, Karukachal and Vazhoor in the district, have been in jail for the last three months. It is understood that officials at the Indian Consulate in Jeddah had promised the families to get the nurses released soon but the relatives allege there has not been any concrete action yet.
A few other nurses from Kerala, who had been jailed under similar circumstances, were released after a month. The three nurses did make an attempt to utilise the 90-day amnesty period announced by the Saudi government recently but failed as their case is still pending.
Last Updated Mar 31, 2018, 7:06 PM IST