3 Malappuram natives arrested for attacking female nurse
The nurse was roughed up and her arm was twisted by the accused during a vaccination drive at a school
The police said the attackers are residents of rural Malappuram
Some groups in northern Kerala have been resistant to vaccinations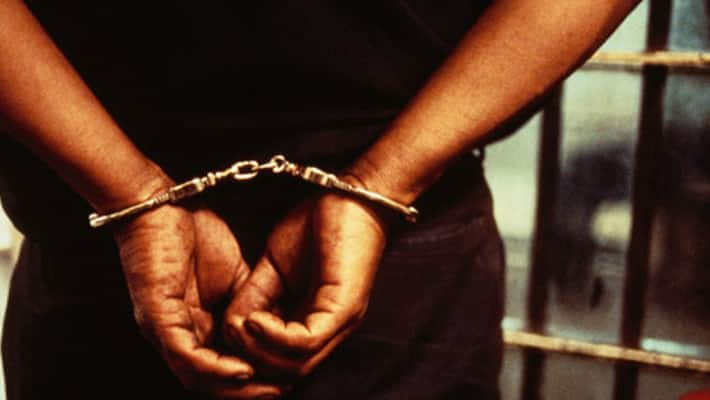 Three men were arrested in Malappuram on Friday for allegedly attacking a female nurse.
The nurse, Shyamala B, was roughed up and her arm was twisted by the accused during a vaccination drive at a school in Edavoor.
The police said the attackers are residents of rural Malappuram. Some groups in northern Kerala have been resistant to vaccinations.
The vaccination drive is being held across Kerala to vaccinate children up to the age of 15 years against Measles and Rubella.
Last Updated Mar 31, 2018, 6:45 PM IST