Elections to district and city units of state Youth Cong has concluded - 30 new district presidents and 5 city presidents elected
Kin of influential politicians - Soumya Reddy and Rakshith Shivaram occupy two vice president posts, while Shanthinagar MLA N A Haris's son Mohammed Haris Nalapad is one of the general secretaries
Results of state unit elections to be announced on May 19. Basanagouda Badarli, nephew of Sindhanur MLA Hampannagouda Badarli and K N Rajendra, son of Madhugiri MLA K N Rajanna, are top contenders
Political greenhorn Raghuveer S Gowda on Friday morning defeated the kin of MP B K Hariprasad, minister Ramalinga Reddy; and a candidate backed by KPCC working president Dinesh Gundu Rao, to emerge as Youth Congress's next Bengaluru City district president.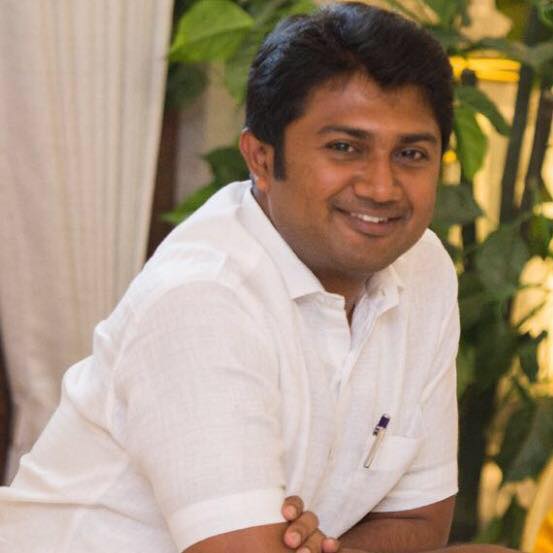 Rakshith Shivram

Raghuveer, 30, who comes from a non-political background, won by a narrow margin of around 700 votes, beating Hariprasad's nephew Rakshith Shivaram - his main opponent. Rakshith also happens to be the son of former police officer B K Shivaram. As per the results announced in the wee hours of the day, Raghuveer bagged 3,890 votes, while Rakshith garnered 3,200 votes.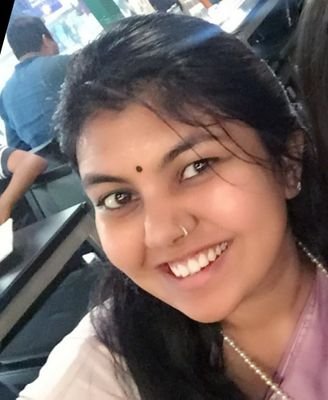 Soumya Reddy 
The duo were competing against around 15 other contenders, including Reddy's daughter Soumya Reddy and Vishwanath P, who was backed by Dinesh Gundu Rao. It is learnt that Soumya, who was vying for the president post, however backed out of the race in the last minute, to settle for the vice president post.
Haris Nalapad 

Such wasn't the case with Rakshith and Vishwanath, as it had become a matter of prestige for both Hariprasad and Rao, making the elections extremely competitive. Raghuveer, however, was not without any backing. Outgoing Karnataka Pradesh Youth Congress (KPYC) president Rizwan Arshad was the force behind him, guiding him towards victory.

In an interaction with Asianet Newsable, Raghuveer said that it was a tight race, given the involvement of political heavyweights, who are aspiring to bring their kin into mainstream politics, ahead of the 2018 Assembly polls.
"To make matters worse, I was allotted a symbol (Tongs) which isn't very memorable. It became very difficult during canvassing - I was forced to use the Hindi word 'chimta' to get through the majority North Indian population in the City. With no political lineage, I did not have the same appeal my contenders enjoyed," he added. While Rakshith's symbol was 'corn', Vishwanath's was 'diamond'. Soumya had a 'crown' as a symbol.
The new Bengaluru City Congress President said that he joined Youth Congress because it was the largest democratic youth organisation, which gave opportunities to "nobodys" like him to enter politics. "In fact, I was really inspired by how Rizwan Arshad, who, with no political background, won the Youth Congress elections against sons of political  bigwigs like Mallikarjun Kharge and Dharam Singh. It was his victory which made me believe that I too could enter politics and make a difference," he said, adding that he had to make many sacrifices to become an office bearer of the KPYC.
Raghuveer, who is married to Apeksha Katti, has not seen his 11-month-old twins for the last five months, owing to the hectic canvassing schedule. "It was so ironical that my wife had to send me pictures of Suveer and Saneeha everyday, though we live in the same City. For the last few months, I used to get home by around 3 am and leave by 6 am. I have missed out on all their important milestones. I will finally get to see them this evening," he added.
Raghuveer holds a degree in International BBM, runs his own construction firm. He is an alumni of MES College, Malleshwaram, and Baldwin Methodist College, Bengaluru. While his father is a retired police officer, his wife Apeksha takes care of her father's firm.
The youngster said that he is the first person from his entire family to have entered politics. He now aims to mobilise youths to strengthen the booth Committees, well in time for the next elections. When contacted, Arshad said that Raghuveer's victory reflected the intention behind conducting the internal elections. "The intention is to bring in youngsters from non-political backgrounds. Raghuveer is a new entrant to politics with a lot of youth support. I am happy that I am leaving the organisation with vibrant and energetic youngsters, who will be our future leaders," he said, adding that the KPYC membership had risen from 5.5 lakh in 2011 (when he was elected the first time) to 19.3 lakh today.