Tragic picnic: 7 students, 1 professor from Karnataka drown off Maharashtra coast
A college group of 60 students and teachers included had gone for a picnic
Three girls and a teacher are said to be among the 8 who drowned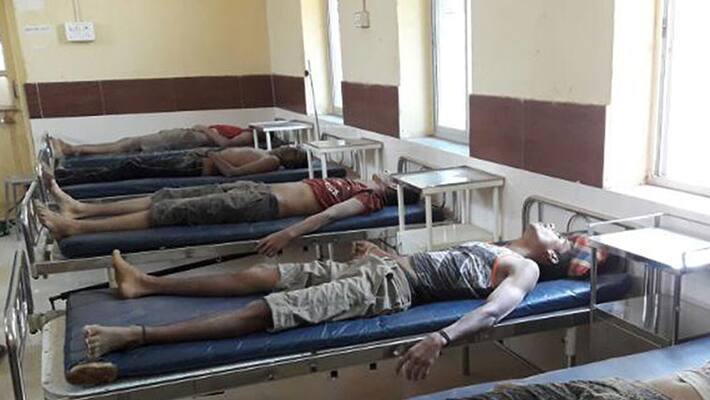 While seven of them were students, NewsMinute reported that the eighth person who died was a teacher. They were part of a group of 60 students from the Maratha Engineering College in Belgaum who were in the area on a picnic, police said.
Initial reports have quoted the police as saying that the college students ignored the locals who had warned them about not venturing into the sea due to the heavy current.  The local police have confirmed that 11 students had gone swimming and out of which only three could be rescued.
Among the retrieved bodies, three were girls. The local fishermen helped in the rescue and retrieval operation. Three students have been rescued and are under medical observation.
 
Further details are awaited
.
Last Updated Mar 31, 2018, 6:50 PM IST