Tragic love story: Accepted at home but banished in village
The couple's parents have no problem with their marriage, but the village has boycotted them
The couple married two years ago and are forced to live in another city as they married outside their caste
Even the police complaint has not come to their rescue, and the couple wants to unite with family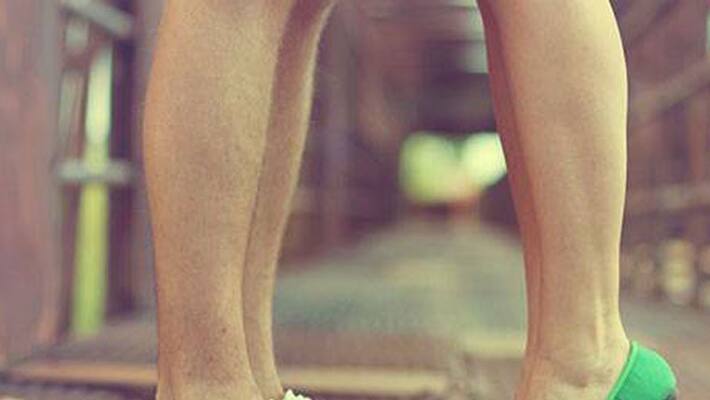 The couple from Kaddirampura village in Koppal are banned from stepping inside the village as they married against the unwritten rules of the village. Despite no problem from their respective family members the leaders of the village have taken the decision and banished the couple from the village.
The couple had the permission of their respective families for the wedding. Soon after the news of the wedding spread, the meeting was conducted by the village leaders, and it was decided not to allow the newlywed couple inside the village as they wanted it to be a warning to those falling in love with a person from a different caste.
The couple is currently living in Gangavathi. They were banned from entering the village two months ago. They have even filed a complaint against the boycott rule by the village leaders in the Hampi Police Station.
The couple staying in Gangavathi from two years and even a complaint to the superintendent of police has not served any purpose.
This is a sad state of affairs, where people still get boycotted if the unwritten rules of the village set decades, perhaps centuries ago are still not followed. When the families of the couple do not have a problem with their marriage and relationship why should the village leaders interfere in it?
Will these kinds of actions really prevent people from falling in love or getting married? The village leaders should be bothered about the people who cheat in love, drunk men in the village beating up wife, harassment for dowry etc. and not take action against the genuine couple.
There is no village which banishes family for killing the daughter in law, wife demanding more dowry, extramarital affairs or any such personal issue but if someone marries outside the caste the rule prevails!
Last Updated Mar 31, 2018, 6:34 PM IST