The Government Ayurveda College and Hospital is in dire straits
Over the years, sewage routinely floods the hospital's toilets
So far there has been no solution to this disgusting occurance.
The Government Ayurveda College and Hospital in heart of the city has toilets that are worse than public toilets, much to the shock of students and patients. 
 
Students and patients say the condition have been persisting over the last few years and none cares to rebuild the toilets.
 
Annamalai, a security guard at the college, confirms that the issue has been the same over the last few years. Every time it rains, he informed Asianet Newsable, sewage flows backward from the lines and floods the toilets in a disgusting manner.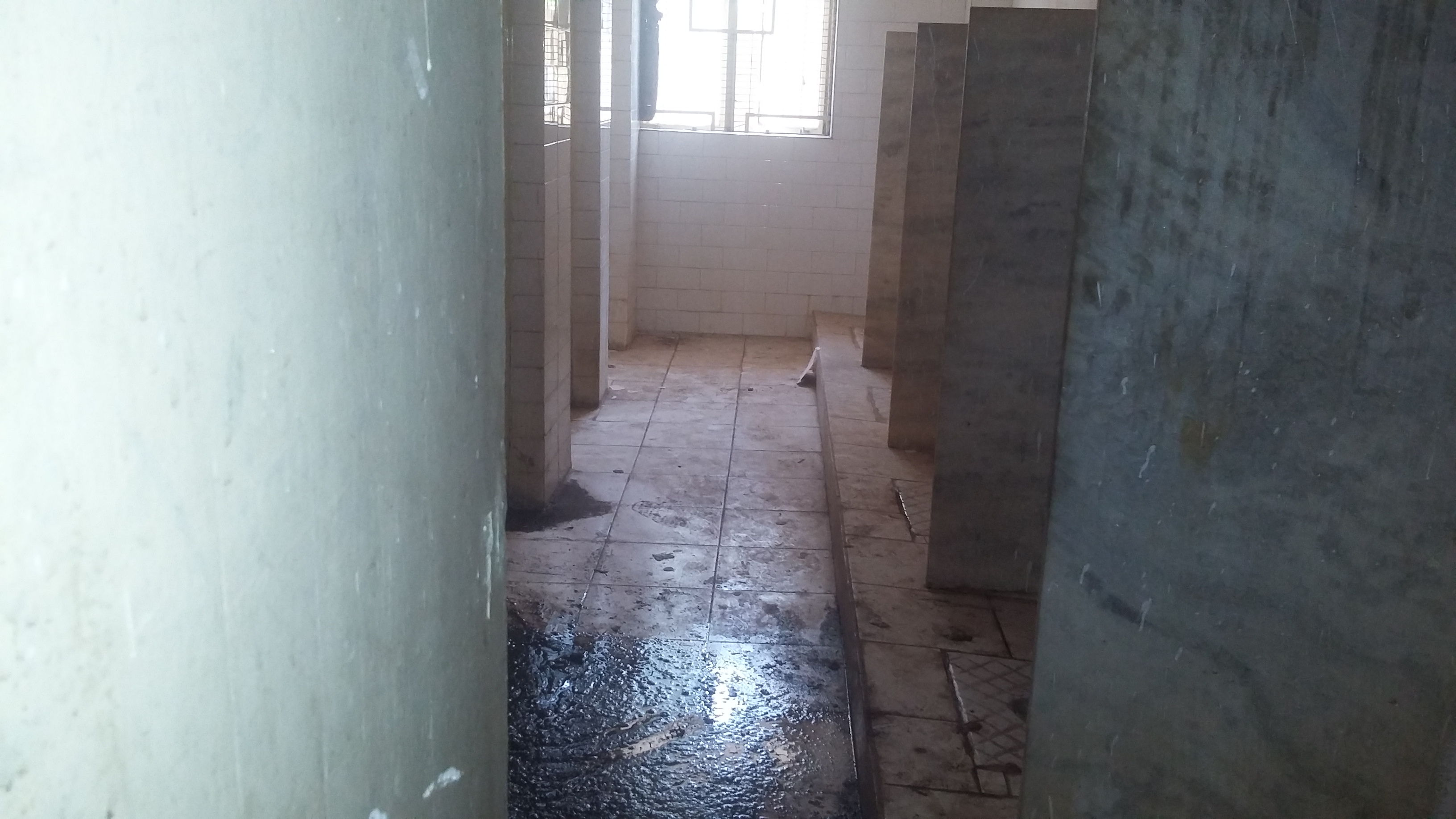 None of the toilets can be used when this happens and as a result both students and patients suffer. A sad fate for a Hospital and College gifted to the city by the Mysore royals.  The hospital has 375 beds and handle some 500 patients as outpatients. 
 
Dr Srinivas, Former Principal of the Government Ayurveda College and Hospital says the problem is that the inflow of sewage from heavy pipes on Anand Rao Circle chokes the old pipes in the college premises. 

"The ground floor should be raised and also new pipes should be laid," he said.
 
 Vasumathi K, a student from the college, says that girl students are the worst sufferers they can't use any of the toilets in the college premises. And going out to attend nature's call in a public toilet can be risky as the area (Majestic) is hardly safe.  

"I am in my last semester and hope the next batch atleast gets a good toilet facility in the college and hospital,"