Special train to chug from Bengaluru to Goa on December 28
December brings about a mad rush to the most happening place in India- Goa. This new year, Bengalureans frantically look for tickets only to find completely booked flights and buses or available but over-priced tickets. Bengalureans can breathe a sigh of relief as South Western Railways will operate a one-way special train to clear the extra rush. The train will operate from Yeshwanthpur to Vasco da Gama and from Vasco da Gama to Yelahanka on December 28.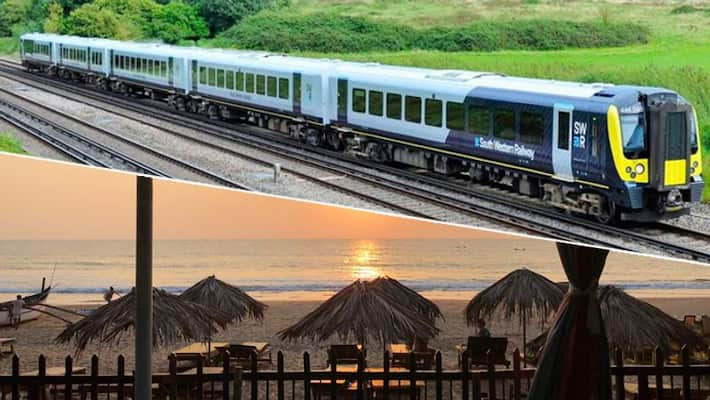 New year revelry brings about an expectation of a mad rush to Goa. Many people fret and are left disappointed as they don't get tickets or find that the tickets are overpriced. Well, there's hope for a new year in Goa. South Western Railways will run a special train from Yeshwanthpur to Vasco da Gama and Vasco da Gama to Yelahanka from December 28 to Jan 2.
According to the release from South Western Railways, the tatkal special train will chug from Yeshwanthpur at 6pm on December 28 and reach Vasco da Gama on December 29 at 09:10am. Similarly, the train will also leave from Vasco da Gama on January 1, 2019 at 8:40am and reach Yelahanka the next day. 
"This special tatkal express is to clear extra rush of passengers who want to go to Goa for Christmas and New Year celebration and return. The train comes with 18 coaches which include five three-tier AC coaches and 13-second class sleeper coaches. This is basically a one-way train. However, the same train has been arranged for return on January 1, 2019 from Vasco da Gama to Yelahanka," said a senior railway official.
Last Updated Dec 20, 2018, 6:08 PM IST