Smoke detected in Bengaluru-Mangaluru Jet Airways flight
The reports also stated that there were fumes due to heating up of the brakes. As a result, all passengers were deplaned and were shifted to another aircraft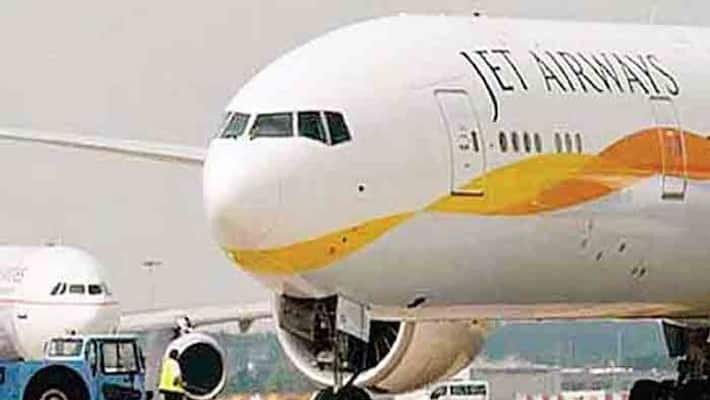 On Thursday morning (December 27), Jet Airways shifted 71 Mangaluru-bound passengers to another flight after detecting smoke in the aircraft in Bengaluru.
According to reports, the plane was parked in the bay when a person detected the smoke at around 7am. The airways said that it arranged another aircraft to operate its flight to Mangalore from Bengaluru due to a "technical snag".
The reports also stated that there were fumes due to heating up of the brakes. As a result, all passengers were deplaned and were shifted to another aircraft.
Due to the incident, the flight was delayed by an hour and 20 minutes, a source said. "Jet Airways flight 9W 713 from Bangalore to Mangalore of December 27 was delayed due to a technical snag, while (the aircraft was) parked at bay," a Jet Airways spokesperson said in a statement.
Another aircraft was arranged, and the flight departed with 71 'guests' on board, the statement said.
Earlier on December 22, 35 flights departing from Bengaluru and 13 coming into the city were delayed as thick fog lowered the visibility and two flights were diverted to Chennai. The services at Kempegowda International Airport were suspended from 6.30 am to 7.30 am on December 21.
Last Updated Dec 28, 2018, 10:04 AM IST