Known as Lady Singham, DIG Roopa Moudgal gifted many firsts to the inmates in the Parappana Agrahara jail
She is the most talked about personality after she revealed the irregularities in the Parappana Agrahara jail
She alleged that Sasikala had paid Rs 2 crore to have various privileges in the jail
Here are seven facts about details on her birth, job to family
Known as Lady Singham, DIG Roopa Moudgal gifted many firsts to the inmates in the Parappana Agrahara jail in Bengaluru after taking charge as the DIG Prisons in Bengaluru. In her career of 17 years, Roopa has even adorned many non-executive posts too.
D Roopa Moudgil was born in Davanagere. She is the daughter of JH Diwakar and Hemavathi. Her father was an engineer in BSNL company and mother was serving at the post office. She completed her primary education in Davanagere and had secured 20th rank in the state in SSLC examination.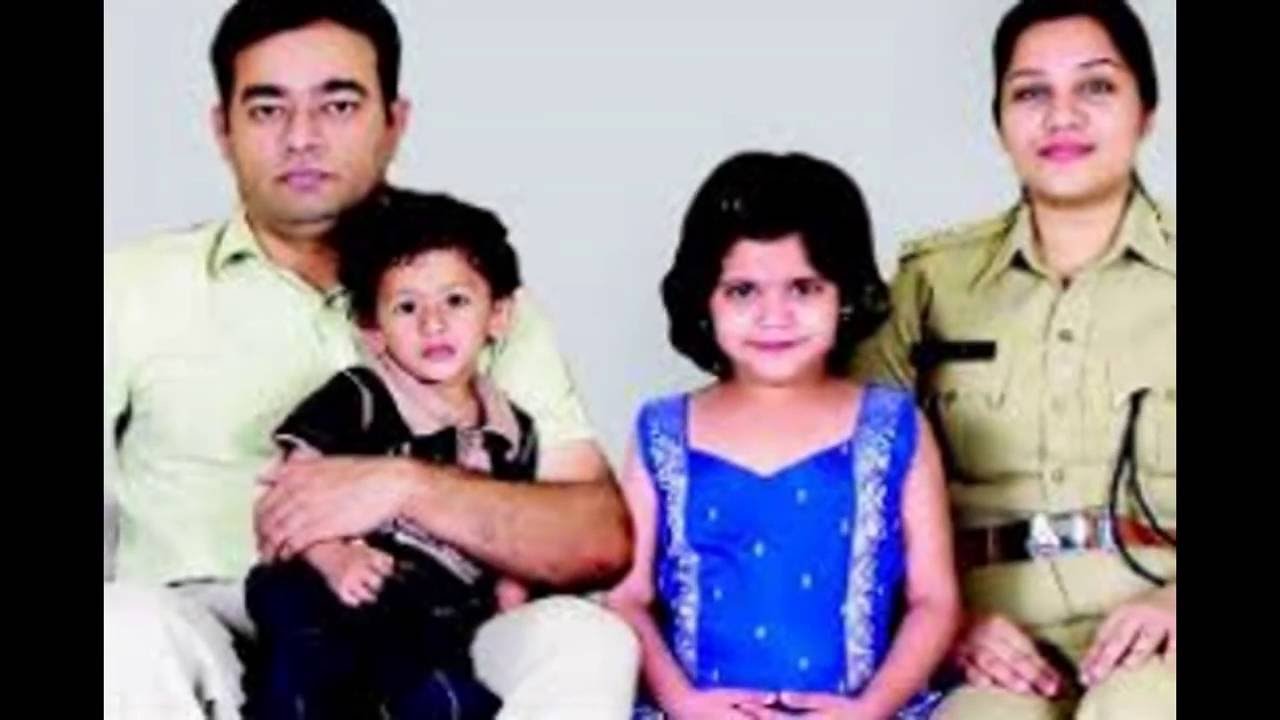 In BA, she secured the gold medal with the first rank. She completed her MA in Psychology from Bengaluru University and secured the third rank. She started her career from Udupi as Assistant Superintendent of Police in 2002.
She got married to (then) Deputy Commissioner of Bidar, Mounesh Moudgil in 2003. The couple has two children- eleven-year-old Anagha and eight-year-old Roshil.
Here are seven things you did not know about DIG Roopa Moudgil:
1) First lady officer appointed at the Prisons Department
So far the prisons department has had only male IPS officers being posted. This is the first time a woman police officer will lead the prisons department team.
2) Initiated to appoint lawyers for undertrials from economically poor families
DIG Roopa was the first to initiate free legal aid to the needy prisoners and also training in Bakery. Unlike the many promises which go unfulfilled, DIG Roopa made sure that the reform does not remain on papers, three lawyers had visited the prison and met some of the undertrial prisoners who are from economically backward classes.
3) Started a bakery training unit for women prisoners in Tumakuru
DIG Roopa even started a Bakery training unit at Tumakuru jail under which 21 women prisoners have been enrolled for the training.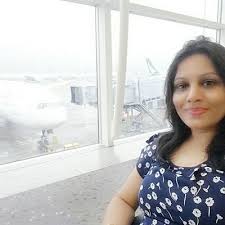 4) Not a punishment posting
While speaking at a TV interview, DIG Roopa had said that she doesn't feel her posting to the Prisons Department as a punishment posting as many tend to think. I think it is a privilege, she had said.
ALSO READ: Sasikala paid Rs 2 crore to Bengaluru prison officials for special favours?
5) Khadak but concerned about prisoners                        
The Lady Singham, who wrote the letter on the possibility of Sasikala giving bribe and bringing out a dark secret of Parappana Agrahara is surely nothing short of a khadak officer. But she is also said to have directed the prisons officers to take care of the inmates with a concern and not treat them like criminals so they are reformed and do not come out as trained, determined criminals.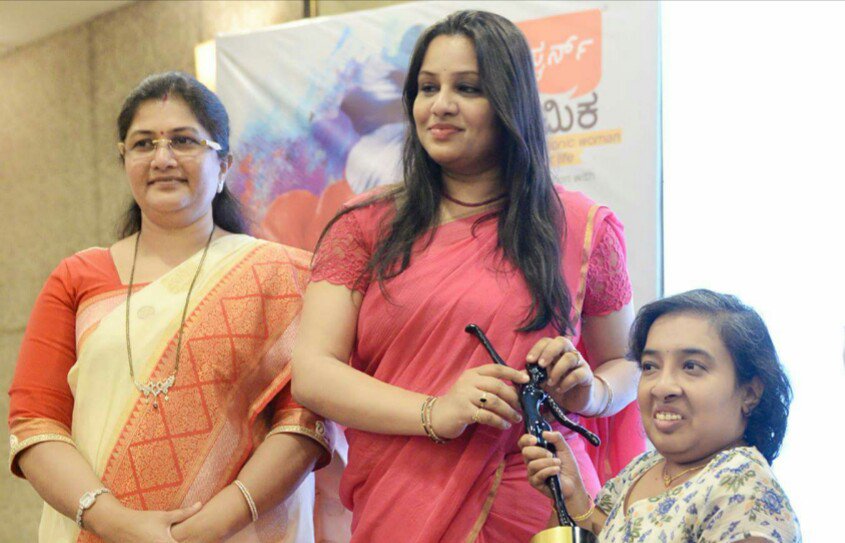 6) First jail visit causes DIG Roopa depression
Roopa's first jail visit was for an hour. When she spoke to the prisoners, it did make her cry. Their stories, years spent in jail, remorse in their eyes and some had not even gone on parole in 12 years of their jail term.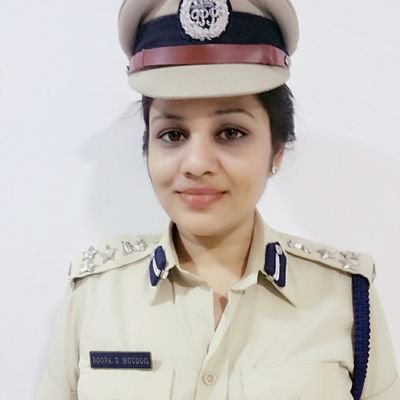 7) Four questions DIG Roopa asked the prisoners
a) Why are you here (on which crime)
b) For how long you have been here in jail?
c) How many more years in the jail?
d) How many time have you gone out on parole?
ALSO READ: Sasikala bribegate: DGP Rao denies corruption, to take legal action against DIG Roopa [Video]