One-month-old baby suffocated to death, grandmother arrested
Worried about hospital expenses of newborn, grandmother suffocated the baby to death. Karthik and his wife had twins last month. One of the baby boys was sick and required hospitalisation and treatment. Worried about the expenses, grandmother decided to murder the baby. Initially, the couple suspected the role of Karthik's parents as they were against the marriage. Two days later, the police were able to crack the case.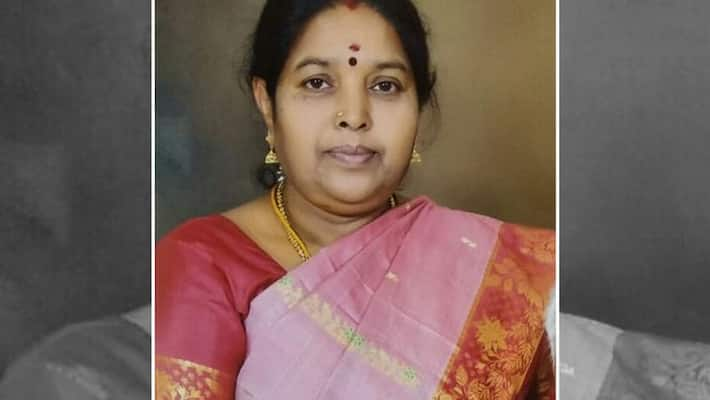 Grandmother was arrested in Bengaluru for murdering her one-month-old grandson. 
The child's parents Karthik and his wife moved into a rented house in Neelasandra following differences with his parents over his interreligious marriage recently. Just a month ago, the couple was blessed with twin boys. However, one of their children was sick and required medication.  As Karthik had no work, his mother-in-law Vijayalakshmi used to give money. 
The incident happened on December 21 when Karthik's wife was feeding one of the twins. By the time she came back to attend to the other child lying on the bed, she realised the baby was motionless. After confirming that the baby is dead, the couple approached the police suspecting the alleged involvement of Karthik's father and his younger brother.
Police interrogated and found them innocent. As a part of the investigation, when the police picked up Vijayalakshmi, the grandmother, who last visited the house, she confessed to the crime.
"Vijayalakshmi wrapped her veil around the baby's neck and she suffocated the baby to death and quietly left the place," said a police officer from Ashok Nagar station, Bengaluru.
A source added that since Karthik had no job and all the expenses were taken care of by Vijalakshmi, she decided to kill the baby. 
Last Updated Dec 26, 2018, 3:55 PM IST