Conman lures 41 female students to Bengaluru from Madikeri after fake Accenture campus interview
Campus interview was held at Madikeri, 41 girls from 2 colleges selected.
Fake appointment letters were given and were asked to come to Bengaluru.
In Bengaluru, they were made to stay at a PG but the man kept dodging about the job.
When he mentioned medical, physical examination the girls grew suspicious and lodged a complaint.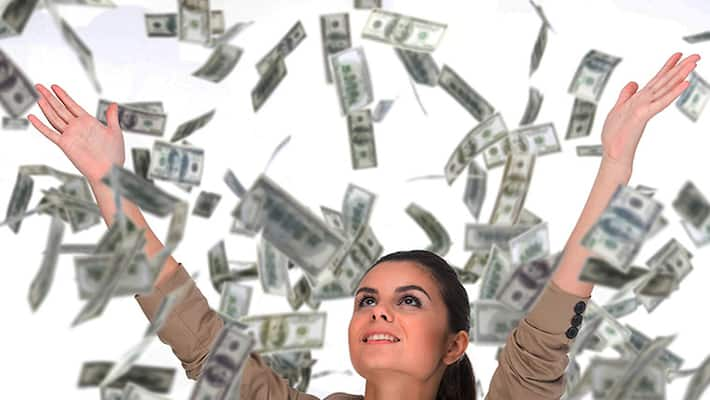 As many as 41 girl students of Field Marshal K M Cariappa College and Somwarpet College were found cheated in a fake campus interview naming Accenture, Bengaluru.  One Ganesh conducted campus interview of girl students of the two colleges 2 months ago, promising jobs at the prestigious Accenture, IT company in Bengaluru. He collected Rs 7000 from each student, reported Kannada Prabha.
After the interview, he gave them fake appointment letters and asked them to come to Bengaluru and arranged for them to stay at a paying guest facility at Marenahalli, J P Nagar. 
After waiting for one month the students started asking him about the delay. Ganesh then told them that they should undergo physical examination tests. The girls got suspicious and complained to the police. In a quick action, police arrested Ganesh in the nick of time, when he was about to escape.
A campus interview was held at the FMC College last year. A lecturer who was in charge of that is accused of helping Ganesh in cheating the girls. A girl told Kannada Prabha on condition of anonymity that the campus selection was held on April 5.  
From Somwarpet College 11 girls and from KFC College 30 girls were selected.  Ganesh had conducted the interview and asked them all to come to Bengaluru. After they arrived Ganesh was dodging them. Only when he mentioned medical and physical examination the fraud was exposed and they lodged a police complaint, the girl said.
Last Updated Mar 31, 2018, 7:04 PM IST