Official circulars regarding meetings not sent to wards: Namma Bengaluru Foundation
The Namma Bengaluru Foundation has claimed that no official circular has been sent from the Karnataka government to hold meetings at the ward level.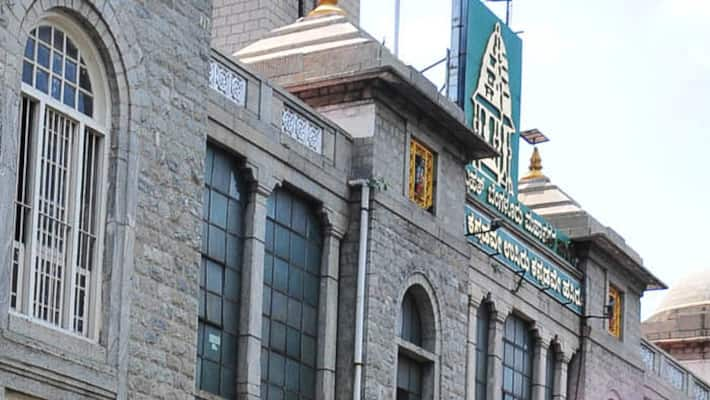 Bengaluru: Namma Bengaluru Foundation (NBF) has submitted a letter to the Bruhat Bengaluru Mahanagara Palike (BBMP) commissioner and the mayor regarding mandatory ward committee meetings.
NBF has stated that no official circular has been sent in this regard to 198 wards regarding the ward committee meetings starting from  December.
The NBF has sought information about the circulars sent for the meetings in December and to publicise the same in all public offices in the ward by November 23.
The ward committee meetings should follow the ward committee rules set in 2016.
NBF claimed that lack of proper planning and accountability was destroying Bengaluru.
The main objective of these meetings should be to bring reforms at the ward level. The current trend of planning at the state and city level leaves room for misuse of funds required for developing wards and corporations, NBF stated.
It also said that governance reforms are required on how public money is spent, contracts are awarded on one end of spectrum to involving citizens in ward committees and development planning on the other end of the spectrum of changes required.  
Last Updated Nov 16, 2018, 8:17 PM IST