No sex CD release against Congress leaders, RTI activist apologises
RTI activist Ramamurthy Gowda has sent another letter to the media apologising for his yesterday's press release
There is no sex CD/tape, and I am really sorry for a false alert the RTI activist said
He was not reachable as soon as the media got the letter of sex CD release, yesterday (Feb 2)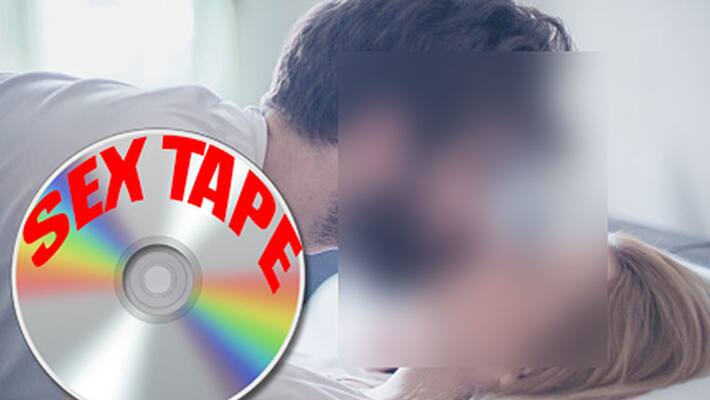 RTI activist Ramamurthy Gowda's press release which stated that he would release the sex tape of Congress leaders in a compromising position on February 3 (today) has proved to be a false alert.
Ramamurthy Gowda has sent another letter to the media apologising for his yesterday's letter. Seeking an apology, Gowda has said that the persons who promised to give him the sex CD involving Congress leaders was fake. I am sorry to say that there was no sex tape or CD. The people who contacted me lied to me, he said.
In the release, he had stated that he would reveal the names of two top Congress leaders, with the sex CD of them in compromising position, on February 3 in the Press Club in Bengaluru.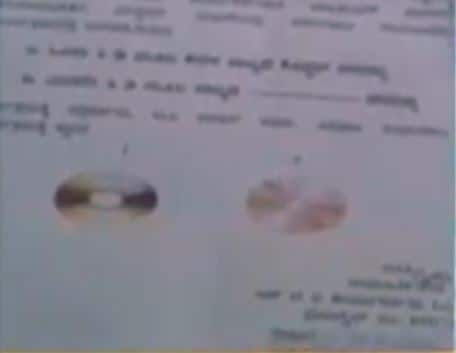 ALSO READ:Sex CD to hit Karnataka politicians hard on February 3?
However, as soon as the letter reached the media, Gowda was not reachable, and no one could reach out to him. He came out in the open again today with the apology letter.
Was he fooled with the fake information on the CD/tape or was he threatened not to release it?
Last Updated Mar 31, 2018, 7:04 PM IST