Nigerian peddlers only lure rich kids from respectable families in Bengaluru
Bengaluru has seen an alarming rise in its drug culture.
From cocaine to other party drugs are being sold to young college kids.
The police have been failing to crack down on the drug nexus.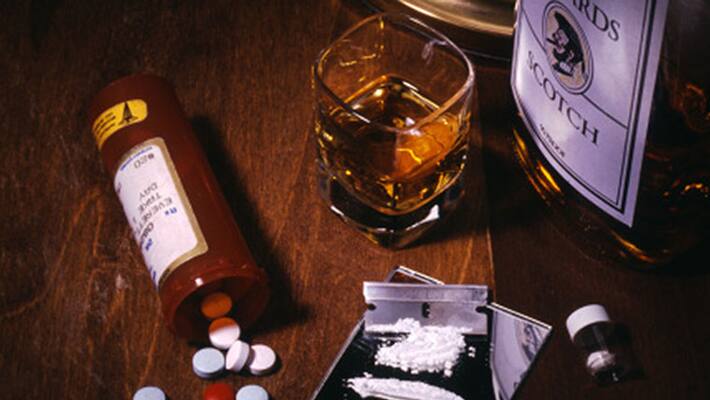 A top police source from Central Crime Branch said that among the arrested peddlers, Darlington Chijioke (34 years) arrived in India in 2014. His visa expired last year but he has been staying in Bengaluru.  
"Apart from overstaying, he was also involved in smuggling and selling drugs. When we raided his house in the Bilishivale village in Kothnur police station limits, he jumped down from the third floor. He was injured badly and was caught, Another peddler, Igbanugo Chibuike, 27, bit CCB inspector Naryan Gowda on the hands to escape. But the police overpowered them," said Siddalingappa, ACP Drugs and Narcotics Wing, CCB.
These drug peddlers are clever and strong. In order to escape, they will not hesitate to attack the police. And if police try to touch them, allegations of harassment and racial attack will be filed against them.
A majority of African drug peddlers will never lay their hands on cheap drugs like gaanja or charas. They will only procure and sell chemical-based drugs.
"Each gram of cocaine will be sold for Rs 5,000 to 8,000 and their target crowd is rich college students. In order to escape the police net, the peddlers never use a mobile number for over three months,"said Siddalingappa.
Although the police have booked several African nationals for drug peddling, they were not able to reach the roots of the groups that operate in south India, and Bengaluru in particular.  
Arrested persons have been sent to judicial custody and the police will probe their role in drug peddling case. Meanwhile, efforts will be made to deport them as soon as possible. 
Last Updated Mar 31, 2018, 6:57 PM IST