VIDEO: Mohammed Nalapad remanded to 14 days judicial custody, bail plea postponed
Mohammed Nalapad and his seven associates bail plea was postponed to February 23 by the 8th ACMM Court
Nalapad along with his seven associates have been remanded to judicial custody till March 7
Nalapad and co will be soon shifted to Parappana Agrahara Central Jail
Vidvath's father had requested the court to consider his application before Nalapad's bail plea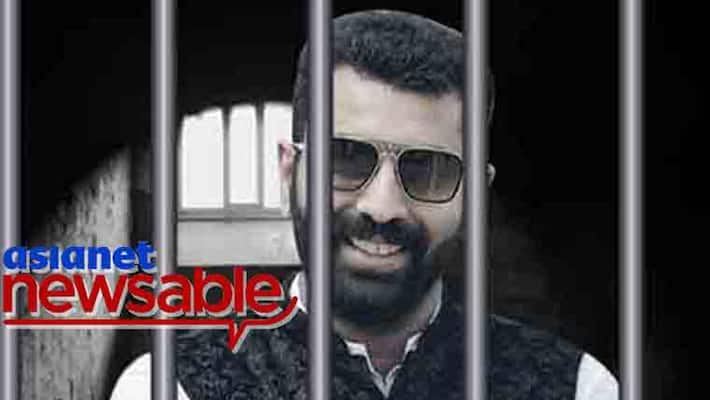 Mohammed Nalapad and his seven associates bail plea was postponed to February 23 by the 8th ACMM Court, and currently, all of them have been remanded to judicial custody till March 7. Thus Nalapad and co will be soon shifted to Parappana Agrahara Central Jail.
Shanthinagar MLA NA Haris's son, Mohammed Nalapad and his seven associates are charged with attempting to murder, assault Vidvath at UB City in Bengaluru on February 17. After 37 hours of absconding, Nalapad surrendered to the Cubbon Park Police. Soon, a case was also filed against seven of Nalapad's associates, and all of them were remanded to police custody till today (February 21).
Special Public Prosecutor Shyam Sunder represented Vidvath. He was allowed to represent Vidvath on the request of the victim's father, on the basis that the public prosecutor is also a part of the government.
ALSO READ: Victim Vidvat's medical report to make life difficult for Nalapad? [Report copy here]
Vidvath is severely injured and is being treated in the Mallya Hospital in Bengaluru. The doctor has prescribed at least three week's rest to him. He has suffered multiple fractures and injuries to eyes and nose too.
Vidvath's father had submitted an application with the CCH 23rd to hear his plea before Nalapad's bail plea is heard. Bengaluru Sessions Justice Parameshwar Prasanna announced the judgement. Now, Nalapad's bail plea will be heard on February 23.
ALSO READ: Mohammed Nalapad, 7 others in police custody till February 21
Last Updated Mar 31, 2018, 6:37 PM IST