Mobile phone blasts in pocket, man's private parts injured [Video]
A man from Koppal had to be treated in the hospital as his MI Note 4 blasted inside his pant pockets
His thighs and private parts were injured following the blast
The incident occurred at Siddapura in Gangavathi taluk in Koppal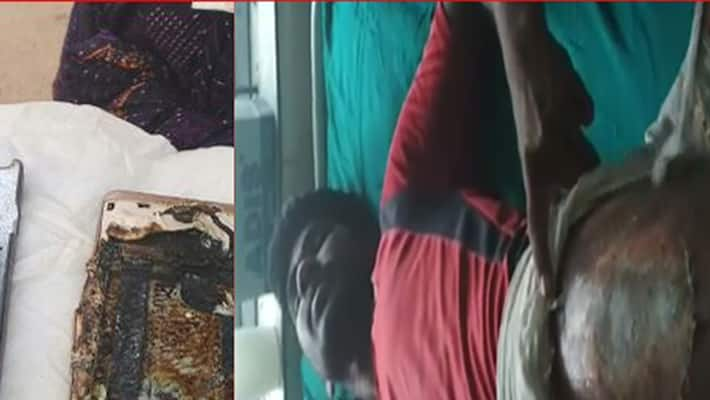 Mobile phone do not blast only while charging but also might blast when kept inside the pocket. A man from Koppal had to be treated in the hospital as his MI Note 4 blasted inside his pant pockets, injuring his thighs and private parts.
The incident occurred at Siddapura in Gangavathi taluk in Koppal and the injured has been identified as Hanumesh Harijan.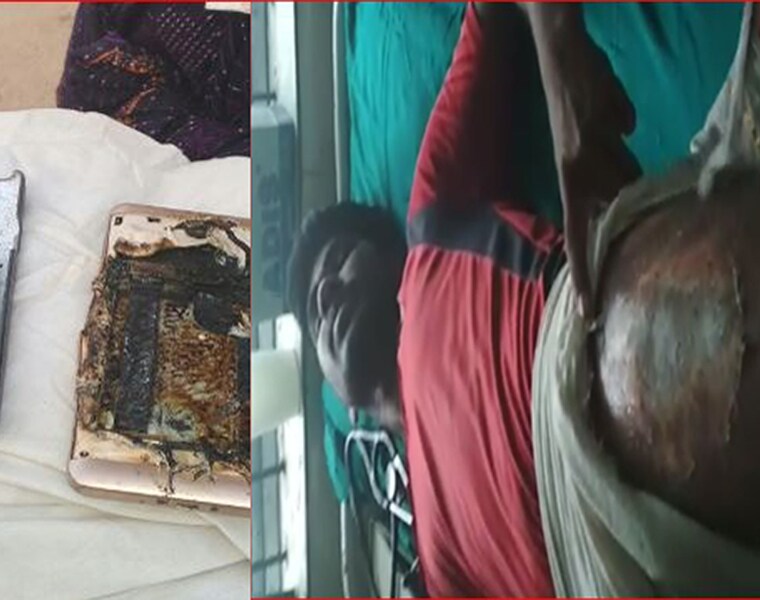 ALSO READ: Samsung phone explodes mid air, fire extinguisher fails
Hanumesh had brought the mobile phone online, some days ago. In the morning when he  was getting ready to step out of the house, he kept the phone inside his pant pocket. But the handset blasted inside the pocket hurting him badly. He was then treated at Primary health Centre in Siddapur.
Last Updated Mar 31, 2018, 6:34 PM IST