Maid sets herself ablaze after being accused of theft
A couple of weeks ago, Sandhya, a resident of Madiwala, had claimed that the maid Thangamani had stolen a gold bracelet from her house.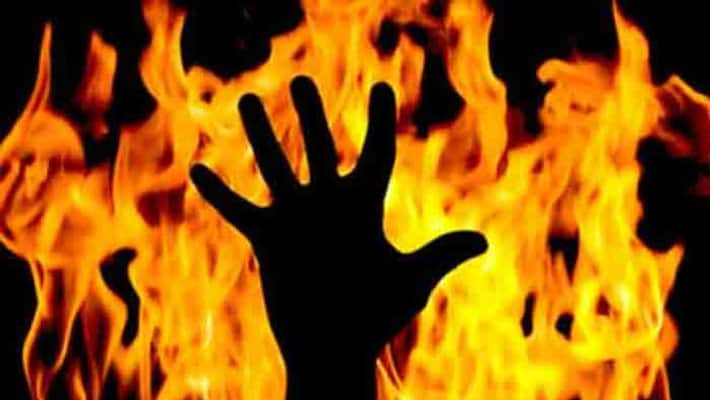 A 47-year-old maid allegedly set herself on fire after having been accused of theft by her employer. The deceased is identified as Thangamani, a resident of Ejipura. She worked as domestic help in Sandhya's house. Sandhya runs a clinic in Koramangala.
A couple of weeks ago, Sandhya alleged that Thangamani had stolen a gold bracelet from her. Following this alleged accusation, Thangamani set herself on fire on Saturday morning at around 3:30 AM. Thangamani's husband rushed her to the Bowring Hospital, where the doctors declared her dead.
Gopi, the deceased victim's husband, has filed a complaint against Sandhya at Viveknagar police station claiming that because of her mental harassment, his wife committed suicide.
Gopi also said that Thangamani continued to work under her in spite of the false allegations. On Friday, Sandhya allegedly threatened Thangamani stating that she would file a complaint if the bracelet was not returned. Following the threat, two men, who claimed to be police officials reportedly visited Thangamani at her residence on Friday night and questioned her about the same. After the two men's inquiry, Thangamani grew dejected, which led to her taking the extreme step, the victim's husband alleged.
According to reports, Thangamani had been working in Sandhya's house for the past 12 years. The police officials have registered a case based on the complaint filed by Thangamani's husband.
Thangamani's husband, Gopi, works as a car driver for a private company while Thangamani worked as domestic help. The couple has three children.
Last Updated Dec 30, 2018, 12:21 PM IST