Mahadayi row: Karnataka working at the Kalasa Channel illegally? Here is a shocking video
Due to the Mahadayi row between Karnataka and Goa, status quo to be maintained in the Kalasa Banduri project proposed by Karnataka
It is alleged that Karnataka is continuing work at the Kalasa channel, while the issue is pending with the Tribunal
Goa CM had opposed the project citing ecological imbalance in the Western Ghats and the project was stalled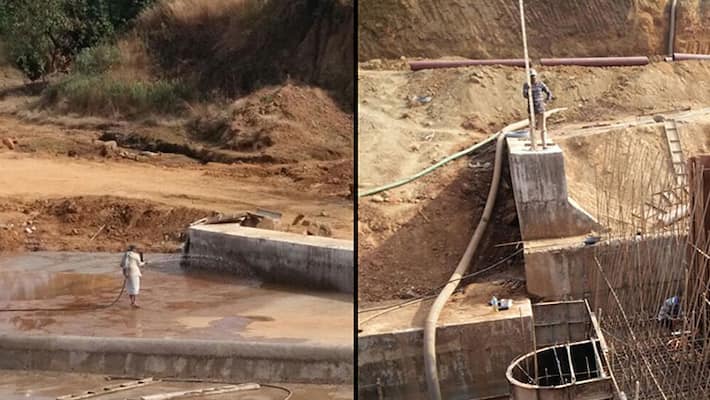 Due to the Mahadayi row between Karnataka and Goa, 'status quo' is the order to abide by with regard to Kalasa Banduri project proposed by Karnataka. But visuals of work being continued at the Kalasa channel has come as a shocker.
It is alleged that Karnataka is continuing it's work at the Kalasa channel, despite the fact that the issue is pending in the Mahadayi Water Tribunal, and the verdict is awaited.
Karnataka has been pressing Goa to divert 7.56 TMC water from its part of Mahadayi River to Malaprabha in Karnataka by building channels across Kalasa and Banduri tribunals of the river Mahadayi. This project was named the Kalasa Banduri Nala project. But Goa has refused to do so citing ecological imbalance as the problem. If this video is proved to be true, then Karnataka might run into problems and face a setback during the Mahadayi Tribunal hearing.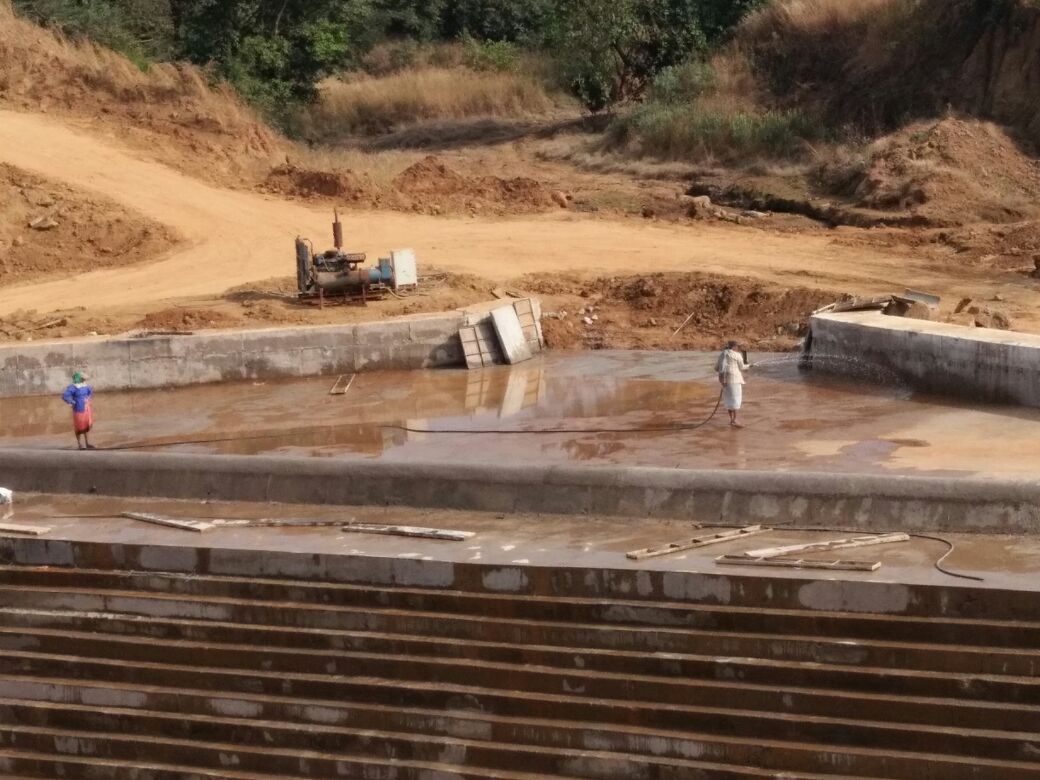 Here is the history of Mahadayi row, how and why it began:
The idea and proposal for the Kalasa-Banduri Nala project was on paper for decades, but it found life when SM Krishna became the chief minister of Karnataka in 1999 and the project was taken up. The proposal was submitted to the Centre and it also got a clearance from the Union Government in 2002.
As the project was about diverting the Mahadayi river water from Goa, the Goa CM Manohar Parrikar opposed it and said that it would harm the ecological balance of the Western Ghats and the project was stalled.
The work was stalled, and status quo was maintained till HD Kumaraswamy of JD(S) came to power in alliance with BJP in 2006. Then CM Kumaraswamy got the permission to move on with the construction, and the project was inaugurated on September 22 at Kanakumbi in Khanapur Taluk of Belgaum District.
But Goa soon approached the court against any construction aiming at diverting the Mahadayi river. Since then, Karnataka and Goa are at loggerheads in this regard.
However, the drinking water issue has gained importance as Karnataka is going for Assembly Elections in May and people of North Karnataka have warned of boycotting elections if they do not get the Mahadayi water by May.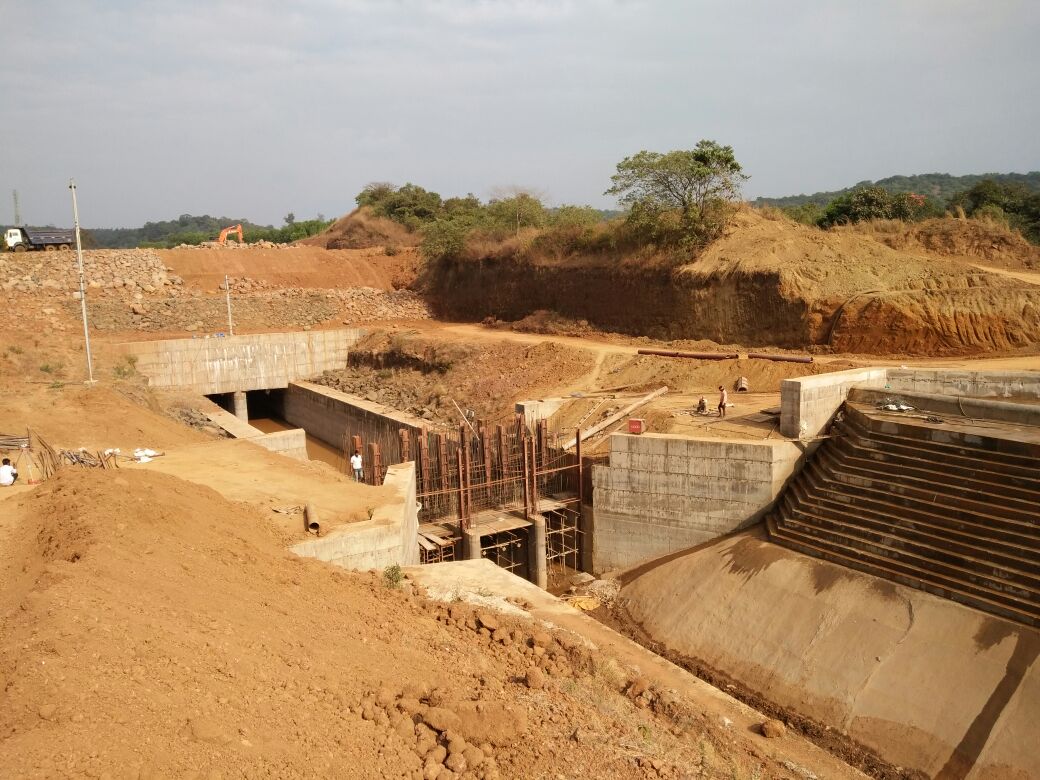 But Goa has stood its ground, and in such a crucial time, this video, rather the work being continued at Kalasa Nala might play spoilsport.
Than trying to please people temporarily with continuing the work at the Nala illegally, Karnataka should try to convince Mahadayi Water Tribunal, which is the authorised organisation to decide on the issue, a necessity in this project.
Last Updated Mar 31, 2018, 6:49 PM IST