Mahadayi protest intensifies: North Karnataka bandh on December 27
The Mahadayi stir has intensified, and more than 100 organisations have called for a North Karnataka bandh on December 27
The entire North Karnataka will observe bandh from 6 am to 6 pm on Wednesday
The day will be observed as a black day in Bengaluru in support of those fighting for drinking water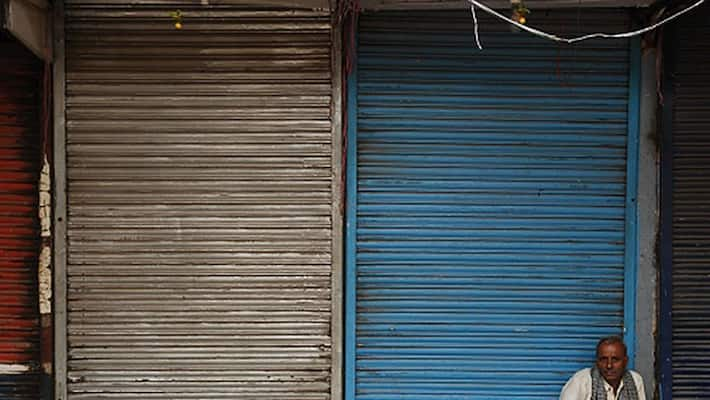 After around 850 days of protest, the Mahadayi stir has intensified, and the Kalasa Banduri Agitation Committee, along with more than 100 organisations, have called for a North Karnataka bandh on December 27. 
The day will be observed as a black day in Bengaluru in support of the people of North Karnataka, fighting for drinking water from the Mahadayi river. According to latest reports, BJP State President, BS Yeddyurappa held talks with the protesters in Bengaluru, but he failed to convince the protesters.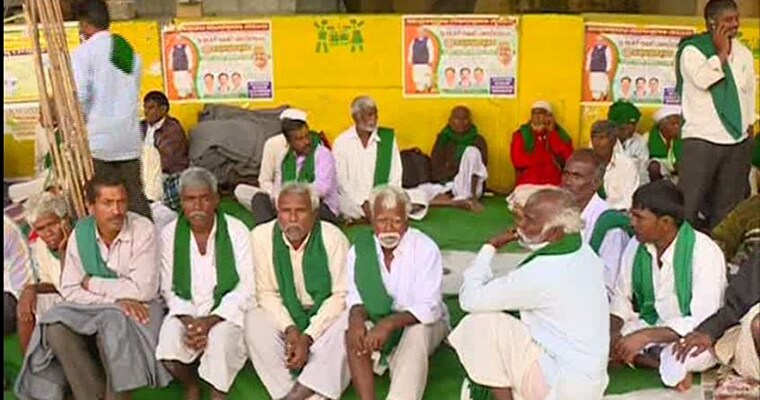 The entire North Karnataka will observe bandh from 6 am to 6 pm on Wednesday. Apart from hospitals, medical stores and emergency services, all other services will remain closed.
Bandh will be strictly observed in Hubballi, Dharwad and also at the Malaprabha Catchment Area. Pro-Kannada groups and over 100 various organisations have joined hands with the farmers association, demanding drinking water.
There is a request for at least two students from a family to take part in the protest to intensify the stir.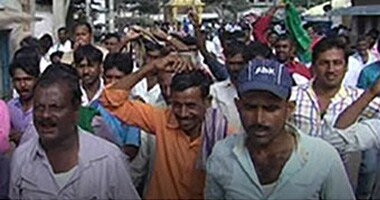 On December 27, protesters will lay siege to post office, railway station and any office run by the Centre. Schools and colleges will be closed, and all shops will shut their doors.
Meanwhile, in Bengaluru, Sa Ra Govindu, the chairman of Karnataka Film Chamber, has extended his support to the protest. Film stars Yash and Chethan have supported the cause.
Due to Mahadayi protest, exams to Visvesvaraya Technical University have been postponed along with the exams for Law students.
What is the fight for
Mahadayi river originates in Karnataka and flows into Maharashtra and Goa. Now, as the people of North Karnataka do not have enough drinking water supply, there is a cry for diverting the water from Mahadayi river, which joins in the sea through Kalasa Banduri Project, and use it for drinking water purpose in North Karnataka.
But the Goa government is against the diversion of the river and states that this will cause environmental problems and harm the Western Ghats. As Karnataka is gearing up for stronger protests, a group in Goa is also ready to protest against state CM Manohar Parrikar's decision to hold talks with the Karnataka government.
Last Updated Mar 31, 2018, 6:33 PM IST