No leave for government doctors until private practitioners resume work
The State government cancels leave for government doctors across the state until the deadlock over the KPME Bill ends
The private doctors have been protesting against the Bill calling it "draconian"
Except for OPD facilities, private hospitals in Bengaluru will not offer any services on September 16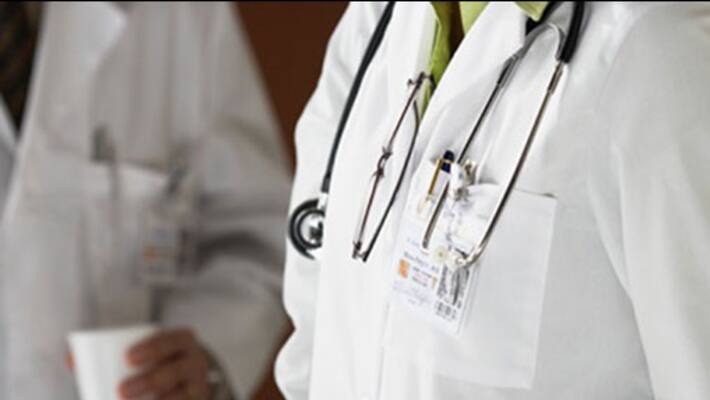 Woken up by the death of patients in view of the private doctors' protest, the Health and Family Welfare department has cancelled government doctors' leave until the deadlock over the Karnataka Private Medical Establishment Act (2017) ends.
The department Commissioner Manoj Kumar Meena has issued a circular in this regard asking the government doctors across the state to be available for services.
Also read: Karnataka private doctors' strike: How medicos 'killed' 12, and more will die out of sheer apathy
The private doctors have been protesting against the KPME Bill since Tuesday in Belagavi as the winter session is on to draw the attention of the government. But the government is adamant over introducing the bill.
Meanwhile, private doctors in Bengaluru too have extended their protest and have announced that except for OPD facilities, there would not be any services at the private hospitals. The doctors are expected to shut their services from 8 am on November 16.
Also read: Unmindful of people's sufferings, scorned health minister says happy if the doctors are protesting
While the government and private doctors are at loggerheads over the bill, so far 15 persons have died across the state. In order to arrest the situation, the  state government has directed its doctors not to go on leave since the deadlock is over.
Last Updated Mar 31, 2018, 6:54 PM IST