Karnataka: Mysuru palace all set for naming ceremony of the royal prince
The Wodeyar royal family of Mysuru is gearing up for the naming ceremony of the prince
Sources stated that the ceremony would be held on February 19
Mysuru coronated prince Yaduveer, and Trishika Kumari became parents on December 7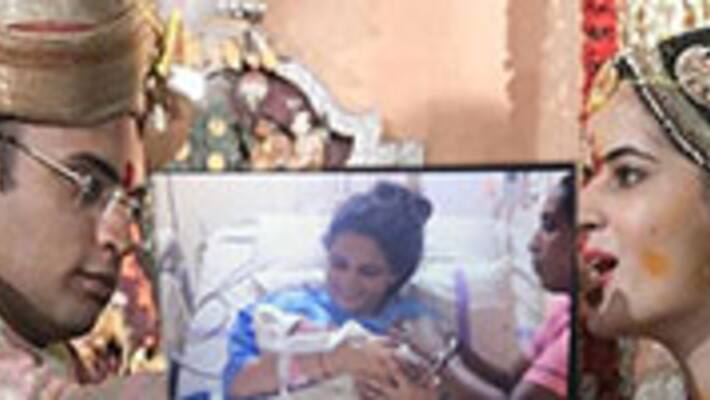 The Wodeyar royal family of Mysuru is gearing up for the naming ceremony of the prince, born after six decades in the family. The sources stated that the ceremony would be held on February 19.
Mysuru's coronated prince Yaduveer, and his wife Trishika Kumari became parents on December 7. After Srikrishnadatta Narasimharaja Wodeyar's birth in 1953, the family saw a prince born into the family now, after six decades.
After the death of Shrikantadatta Narasimharaja Wodeyar's death in 2013, Maharani Pramoda Devi had adopted Yaduveer, who was coronated as the king in 2015. In the year 2016, June, Yaduveer got married to Trishika Kumari, princess of Dungarpur Palace.
Their child was born on December 7, 2017, at a private hospital at Indiranagar in Bengaluru.
ASLO READ: Mysuru Royal couple Yaduveer -Trishika and the 400-year-old curse
There is also an alleged story about a curse to the Wodeyars that the royal family will have no kids. Thus, so far in the last 400 years, every adopted son has had a biological child, but the biological child will have to adopt one.  
Currently, Trishika is residing in the Bengaluru Palace. She is said to be shifting to the Mysuru Palace after the naming ceremony.
* Photo courtesy: Facebook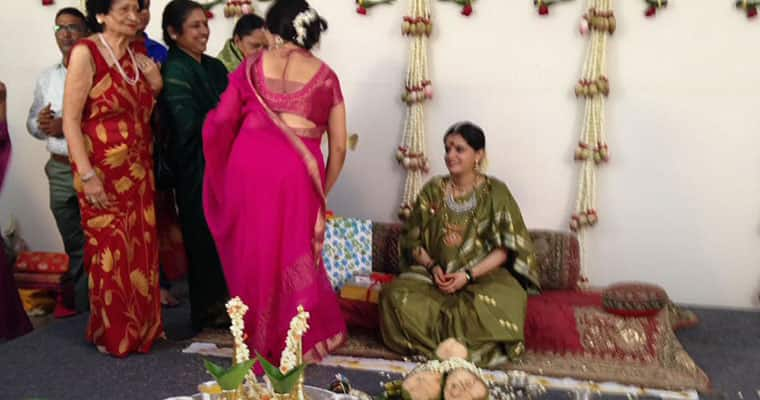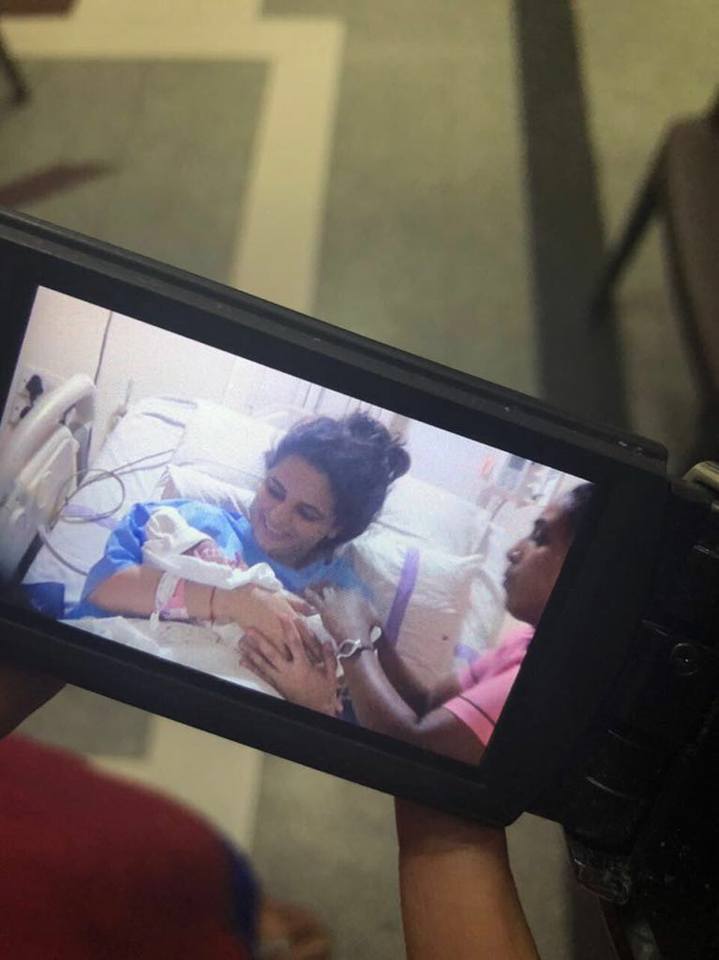 Last Updated Mar 31, 2018, 7:03 PM IST