Karnataka election 2018: RR Nagar election postponed, non-bailable warrant against Muniratna
The Central Election Commission directed to postpone the elections in Rajarajeshwari Nagar constituency. Here are the latest details of the RR Nagar constituency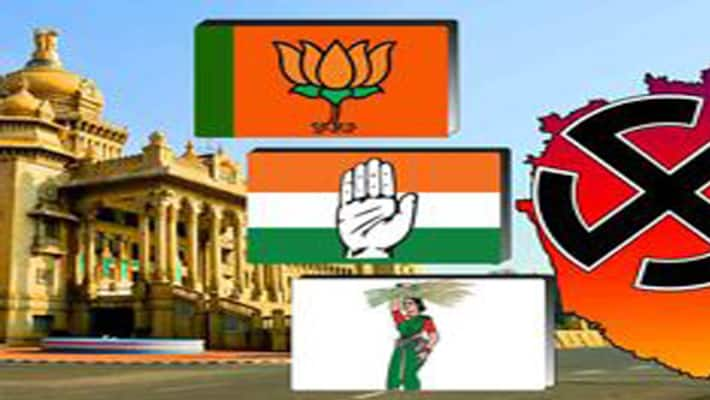 The Central Election Commission has ordered to postpone the elections in Rajarajeshwari Nagar constituency following the incident of thousands of voter IDs found at a flat in the constituency. According to the latest news, elections will be held in Rajarajeshwari Nagar on May 28 and results will be announced on May 31.
Meanwhile, in another case, a non-bailable warrant has been issued against Congress candidate Muniratna from the Rajarajeshwari Nagar. On May 6, cash and materials worth Rs 95 lakh including T-shirts with Congress candidate Muniratna's face printed on them were found in the constituency. It was also said that a photo of Muniratna was found in the flat where fake IDs were found.
On May 8, nearly 10,000 voter IDs were found at a flat belonging to Manjula Nanjamuri in Rajarajeshwari Nagar. Congress had defended its stand by saying that Manjula was an ex-BJP corporator.
Election Commissioner Sanjeev Kumar announced this in a press meet in Bengaluru.
Last Updated May 11, 2018, 7:02 PM IST