The brutal murder of renowned editor Gauri Lankesh proves that India continues to be one of the most dangerous countries for journalists
A report in 2016 said that 64 journalists have been killed in India since 1992
Most journalists were killed for voicing their dissent against atrocities or exposing corruption or politicians-cops-underworld nexus
'She questioned with her pen, she was answered with bullets'
In a country that is considered one of the most dangerous for journalists in the world, the brutal murder of renowned editor Gauri Lankesh has reiterated the fact that India is not getting any safer for the upholders of the fourth pillar of democracy.
The 55-year-old Gauri Lankesh Patrike editor was shot dead by unidentified miscreants at her residence at Rajarajeshwari Nagar. Unconfirmed sources claim that there were four shooters involved in the attack. The attackers fired seven rounds at her, three of which critically injured her.
Close family sources claimed that Gauri Lankesh had received life threat a month ago from unidentified people over the phone. "We are not going to leave you. We will kill you," they had said. Gauri hadn't taken the threat seriously and did not file any complaints with the police.
Gauri was the voice of Naxals and Dalits and was trying to bring naxalites to the main stream. She had earned the ire of the State machinery for being a Naxal sympathiser.
This comes in the wake of India being deemed one of the most dangerous countries of journalists in the world.
A report in 2016 said that 64 journalists have been killed in India since 1992. In fact, india is only lower than war-torn Iraq and Syria. India is the deadliest nation for reporters in Asia, more than Pakistan or Afghanistan.
Most journalists were killed for voicing their dissent against atrocities or exposing corruption or politicians-cops-underworld nexus.
Jyotirmoy Dey, a veteran Indian investigative journalist, was shot dead in June 2011 allegedly at the behest of gangster Chhota Rajan. Rajan was apparently upset with the two articles written by Dey that purportedly portrayed him as an ageing gangster.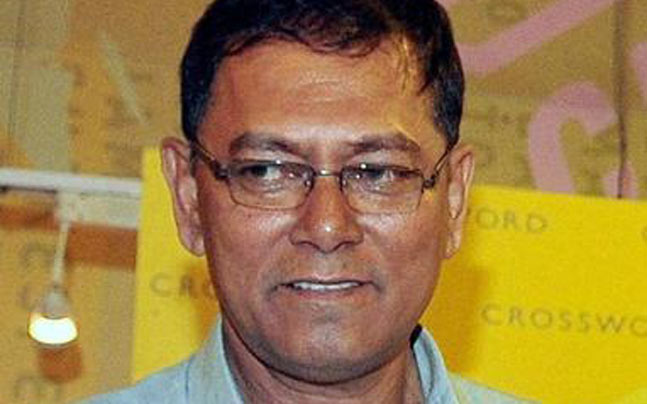 In June 2015, Sandeep Kothari, who was working as a tehsil correspondent for some Jabalpur-based Hindi dailies, was kidnapped and set ablaze by three persons involved in illegal mining.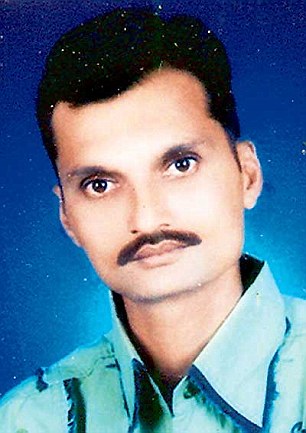 In the same month, a Shahjahanpur-based journalist named Jagendra Singh was allegedly burnt alive by local policemen. He blamed one of the then Uttar Pradesh CM Akhilesh Yadav's minister Ram Murti Verma for the attack before succumbing to his injuries.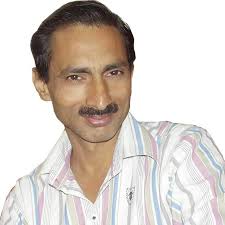 Rajdev Ranjan, who was the Siwan bureau chief of the Hindi daily Hindustan was shot dead. He had penned several reports on court proceedings against former Siwan MP Mohammad Shahabuddin.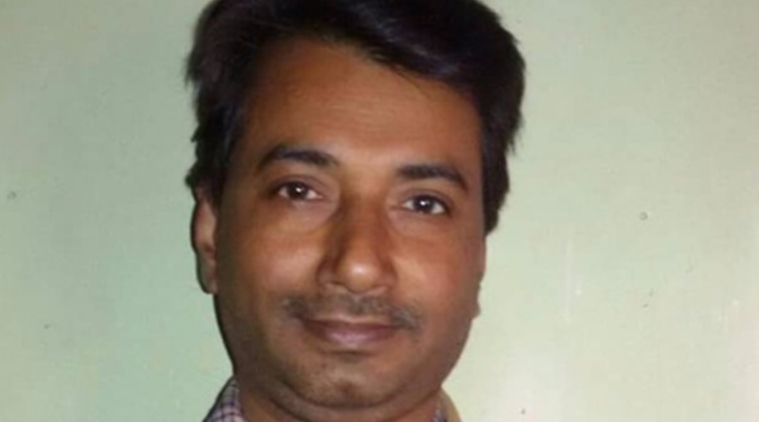 In a more recent case, journalist Ram Chander Chhatrapati who exposed the rapes of two women at Dera headquarters in Sirsa 15 years ago was shot from point-blank range right outside his house on October 24, 2002.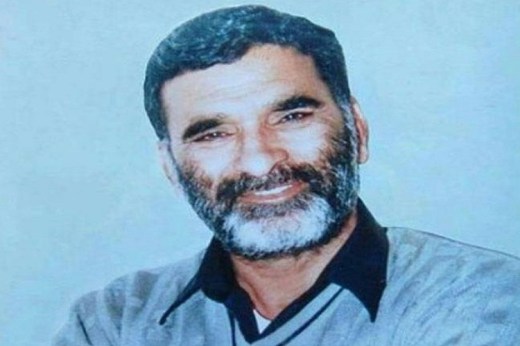 In the first half of 2017, seven journalists have been killed in India and Pakistan combined.
Several of these cases have remained unsolved.
The poor record is primarily because of an absence of any mechanism to protect journalists. The Press Council of India (PCI) gives recommendations on the safety of journalists but none are implemented since the body has no tangible power.
Earlier this year journalists Hari Prakash and Brajesh Kumar Singh were murdered within the span of one day.
Although journalists organizations like Indian Journalists Union, National Federation of Newspaper Employees, Committee to Protect Journalists, Reporters Without Borders, International Federation of Journalists and others, expressed serious concerns over the murder of the journalists, it does not look like India will be getting any safer for scribes anytime soon.
Last Updated 31, Mar 2018, 6:53 PM IST