Hospital locked, 21-year-old college girl dies of breathlessness
Rajeshwari, a student of second semester BCom Sahyadri College in Shivamogga, was suffering from Tuberculosis (TB)
On a fateful day, she was at home at Gorsagadde, Yallapur taluk and, couldn't breath
Parents rushed her to the Manchikeri Primary Health Centre, but it was closed
She breathed her last on the way to another hospital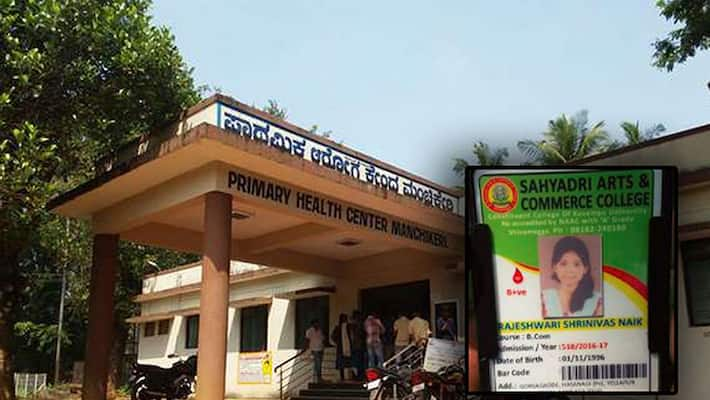 Who should be blamed for the death of 21-year-old Rajeshwari in Manchikeri, who died of breathlessness as there was no one to attend to her in the hospital? Did the doctors or nurses by not on duty kill her?
Rajeshwari, a student of second semester BCom Sahyadri College in Shivamogga, was suffering from Tuberculosis (TB). On a fateful day, she was at home at Gorsagadde, Yallapur taluk in Uttara Kannada district. As she couldn't breathe at night, she was taken to the nearby hospital -Government Primary Health Centre in Manchikeri for nebulisation.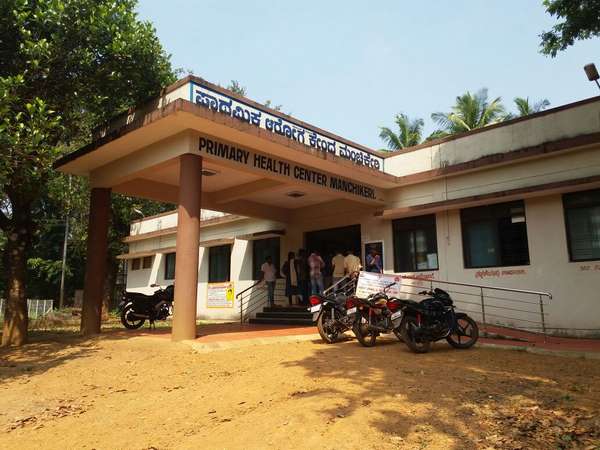 But there was no staff in the hospital, and the health centre was closed. The parents immediately decided to take her to another hospital. But as the problem became severe, Rajeshwari died on the way, before reaching another hospital.
Rajeshwari was diagnosed with TB, two years ago. She was regularly taking nebulisation, whenever she felt breathless. Nebulisation can be given by nurses with a prescription from the doctor. Rajeshwari would have been saved if she had got the nebulisation.
Manchikeri has the highest population in Yellapur taluk. Thus the government had built a full-fledged health centre with all the amenities. But the centre has a lack of staff and the doctor.
One life has been lost due to the negligence of the doctors and nurses towards their duty.   
Last Updated Mar 31, 2018, 6:43 PM IST