Five things that show the unknown side of Tipu Sultan
Ruler of Mysuru, Tipu Sultan, has been alleged of barbaric acts, and brutal killings by some
But here are five facts about Tipu which prove him to be one of the best kings for the downtrodden and innovation
Though shocking to some, historians have mentioned that Tipu is also known to work towards bringing religious harmony
Tipu Sultan is the hot topic of discussion and argument ion Karnataka as the state government is gearing up to celebrate Tipu Jayanti, whereas the BJP leaders have opposed the event calling Tipu a mass rapist and brutal killer.
Purnaiah was the member of Tipu's inner Cabinet, Krishnarao was a treasurer, Samaiah was the representative in his army, Srinivasrao, Appajirap, Malchand, Suchan Rai, Nayakrao, Nagappaiahh and Narayanaiah also served in high posts in Tipu's Cabinet. One Subbarao was known to be his chief adviser and Harisingh, Sri Padmarao and Ramarao were commanders in his army.
As the arguments on Tipu, his descendants, his brutality and acts as the ruler of Mysuru kingdom are on in Karnataka, here are five facts about the Mysuru ruler which show the other side of him.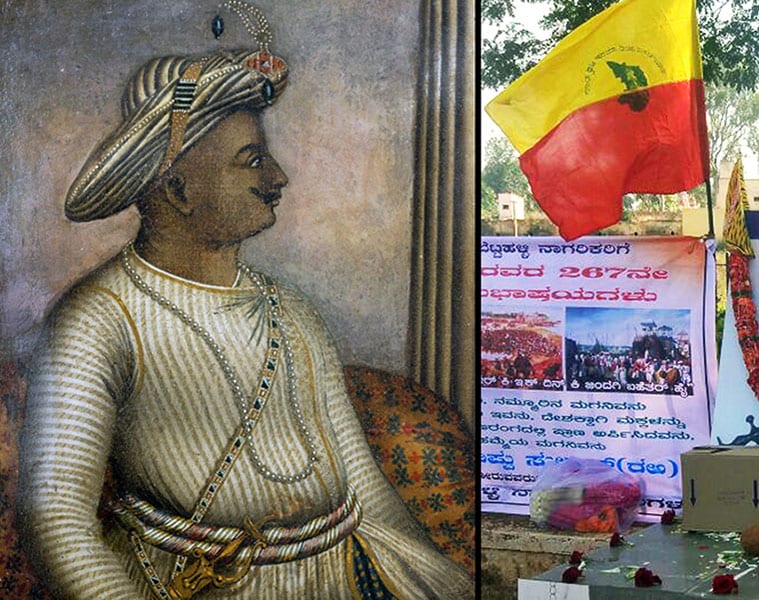 1) Land reformer
Tipu brought into effect the laws of land reform. He is said to have distributed the land among the farmers and made them the owners of the farmland. Earlier, the land was owned by the people from Upper Caste and the farmers were working like bonded labourers. But Tipu changed the rule and made the farmers the owners, and they had to pay the tax directly to the king that too one-sixth of the product (as tax). This helped to bring down the bonded labour system and farmers for the first time started earning cash and could keep it.
2)   Land to soldiers
At least three lakh soldiers were given land as when there was no war or after retirement; they could earn their daily living. It is said that most soldiers belonged to the backward classes and having a piece of land helped them have a guaranteed income even after getting hurt or retired from their profession.
This information is mentioned in the booked Making History by historian Saki.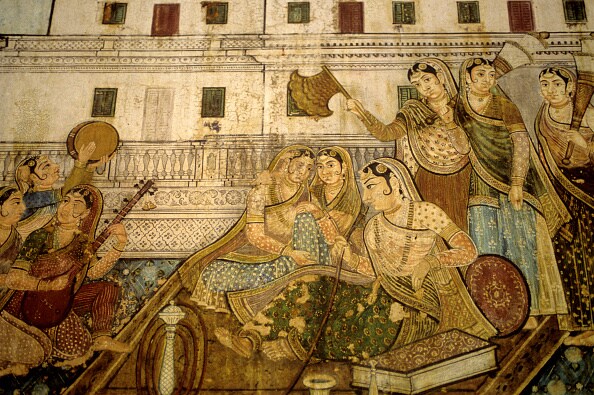 3) No to marriage with Nizams
Hyderabad Nizams at those times were hand in gloves with British. Instead of fighting them, they were acting subservient to the East India Company. The Nizams had sent an offer to the Srirangapatna ruler Tipu that their kingdoms could be safer and stronger if their children are exchanged in marriage. But this was Tipu's answer: "I am not prepared to listen to a matrimonial alliance between the Nizam'a son and my daughter; there could be no matrimonial alliance with a ruler who was negotiating a treaty with English."
This has been mentioned in the book "From the Pages of History" by Mysuru's historian Tirumale Tatacharya.
4) Mysuru's silk is Tipu's contribution
Mysuru is popular for its silk sarees. Guess what; Tipu was the one who laid foundations for sericulture in Karnataka. It all started in the 1780s when an ambassador from China visited Tipu's court and gifted him a silk cloth. Mesmerised by the shining, soft piece of cloth, Tipu soon made arrangements to get the materials, needed machinery, train people and start sericulture business in the Mysuru province.  
In one of the letters (as written in an article in Down to Earth magazine, quoting the book "Culture and Sericulture" by Simon Charsley, professor at University of Glasgow states that Tipu had ordered at least 2,000 items in 35 boxes and was sent via Forst St. George in Madras (Chennai) to Calcutta (Kolkata). Three boxes among this were related to sericulture. Tipu also has sent two deputations, one to Bengal (which returned four years later) and the other to China (which took twelve years to return) to learn the art of sericulture. It was not just a desire but a passion for Tipu, and he did not rest till his silk dream was realised.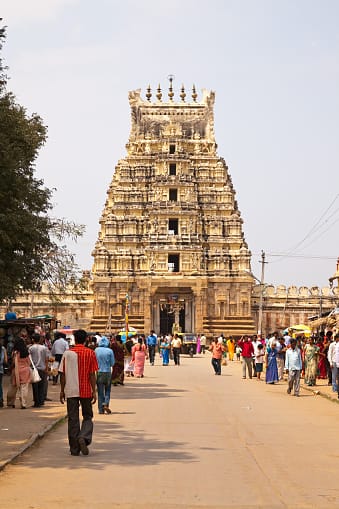 5) Donations, renovations of temples
The man who is called a tyrant is also known to have given donations to at least 150 temples in the state. Tipu is known to have good relations with the seers of various Mutts, including Sringeri Mutt and Nanjangud Mutt. In fact, there are two temples in the premises of Tipu's palace Dariya Daulat- in his capital Srirangapatna.
Last Updated Mar 31, 2018, 6:40 PM IST