Filthy Manduru landfill to turn into an international golf course
The BBMP used to dump some 2000 tonnes there every day
The land will now be converted into a golf course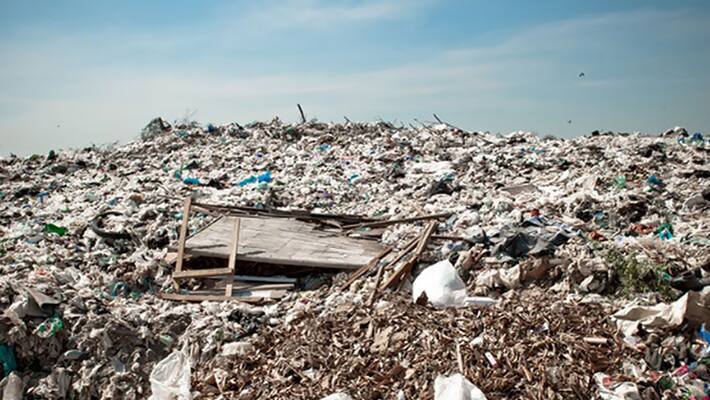 Years of suffering from health complications, reduced farm yields and underground water pollution at Manduru Village will now come to an end. 
Interestingly, the BBMP has proposed a golf course, instead of a bioremediation plant to rehabilitate the area. It should be noted that at one point in time, the BBMP was dumping 2,000 tonnes of city waste in the area every day. 
Speaking to Asianet Newsable, Special Commissioner, Solid Waste Department, BBMP, Sarfaraz Khan said that the BBMP invited tenders in 2015 to set up bioremediation plant, but no firms participated. 
Hence the BBMP has now decided to turn the 150 acres of the landfill into a golf course.
"This will be very feasible. The proposal will be sent to the government after the BBMP council gives its consent. Two heavy rainy seasons is enough for the organic matter and the garbage to start decomposing. At this time, if firms take up the work to convert the land into a golf course, the will the land will become more fertile. This is a win-win situation for the BBMP, Manduru villagers and the firms which bag the tenders, " said Khan.
The BBMP is planning to give Manduru North and South to firms on a public-private partnership model. The firms will benefit as the road will connect to the International Airport and also the landfill is close to ITPL, from where potential clients can take up membership. For villagers, they can hope to get part time income working on the golf course. The BBMP can hope to get additional revenue from taxes," said Parameshwar, Chief Engineer, Mahadevpura Zone.
Professor Phanikumar Pullela, Department of Chemistry, CMRIT also welcomed this idea by the BBMP and said, instead of using the good land for a golf course, BBMP is making a landfill into a lush green area. 
"If this land is turned into a golf course, ten years down the lane, the land will be turned completly fertile. The BBMP should do soil capping and plant more trees like neem and silver tree and pongemia. The grass used to make lawns will also arrest water and moisture will be released in the air. Ten years down the lane, the water table will increase," he said.
Last Updated Mar 31, 2018, 7:01 PM IST