Famous Karnataka jewellers who 'glittered' in politics
Now, Attica Jewellers owner Bommanahalli Babu plans to enter politics by banking on minority vote.
TA Sharavana of Sai Gold Palace was the first to enter politics in 2000. He started pro-poor programmes.
State BJP Vice President, KP Nanjundi of Lakshmi Gold Palace holds Vishwakarma (goldsmith) rallies to tap into the community's vote bank.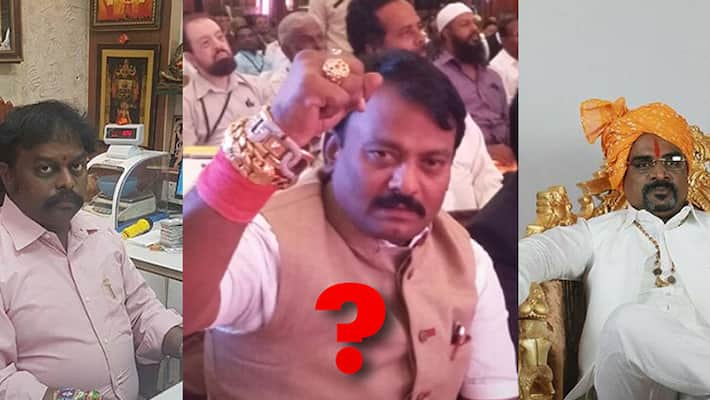 After MLC TA Sharavana, owner of Sri Sai Gold Palace and KP Nanjundi of Sri Lakshmi Gold Palace entered politics by joining JDS and BJP respectively, another big-time Jeweller is making efforts to make his place in Karnataka politics.
Bommanahalli Babu, the owner of Attica Gold company, is reportedly planning his entry into politics now.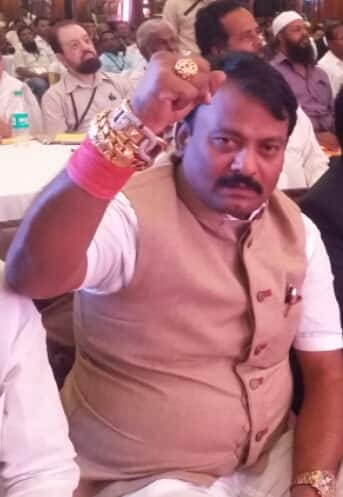 Recently, at a convention in a 5-star hotel, he invited top Muslim leaders to chalk out modalities to strengthen the Muslim community before the elections.
Spearheading the platform Muslim Unity (MU), Babu said that there are many Muslim leaders in politics, but that helps little in voicing the issues the community faces. He ensures that the forum will bring about development and opportunities for the community in the field of education, employment, education and political representation. 
He further said, "Muslims comprise the second majority population in Karnataka, but their status is worse than many other downtrodden communities here. If all the Muslim come under one banner and demand for basic rights, we will succeed,"  said Babu.
When asked about his political ambitions, Babu told Asianet Newsable that he does not consider Muslim Unity forum as a political party, but as the Muslim revolution movement.
 "Muslim Unity is here to strengthen the Muslim leadership in Karnataka. We are not here to destabilise the existing leadership. We do not want even a matchstick from them. In fact, we will help them. All we want from Muslim political leaders is to strengthen the community in terms of education and employment, and bring about social and political stability," he said.
Like Babu, Sharavana, another firebrand jeweller entered politics with the help of JDS supremo HD Deve Gowda. For his loyalty to the party, Gowda made him an MLC and was also given the responsibility of building alliance with the Congress in BBMP elections. Sharavana belongs to Arya Vysya community, which also has a decent number in Karnataka.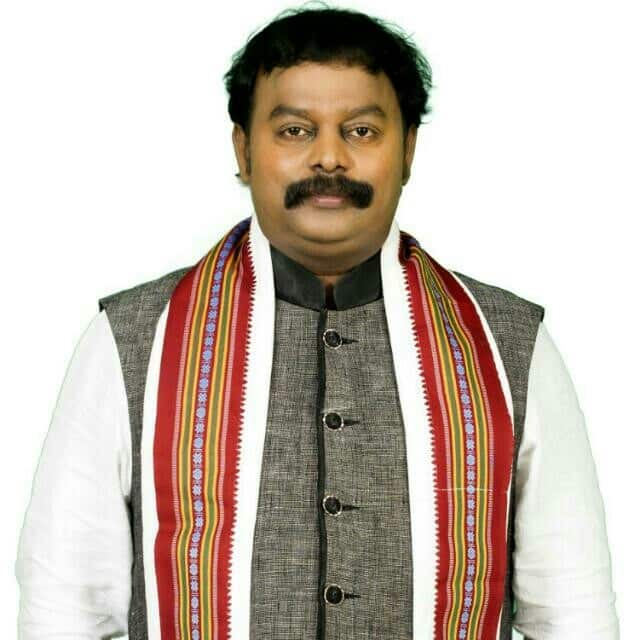 However, luck ran out for KP Nanjundi who deserted Congress as the party failed to make him an MLC. Realising the importance of Vishwakarma (goldsmith) community, BJP state president BS Yeddyurappa asked Nanjundi to join BJP. Nanjundi joined BJP in June, saying Congress wasted his time.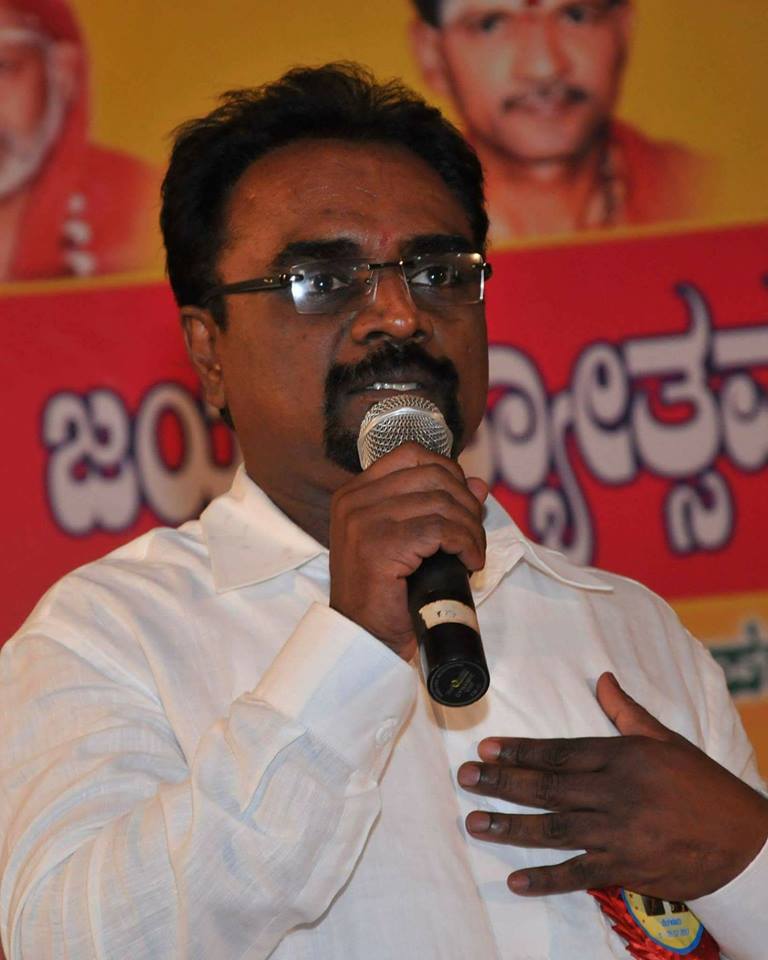 Last Updated Mar 31, 2018, 6:41 PM IST