Congress corporator D Chandrappa's son arrested over murder case
Section 302 of the Indian Penal Code has been registered against Sooraj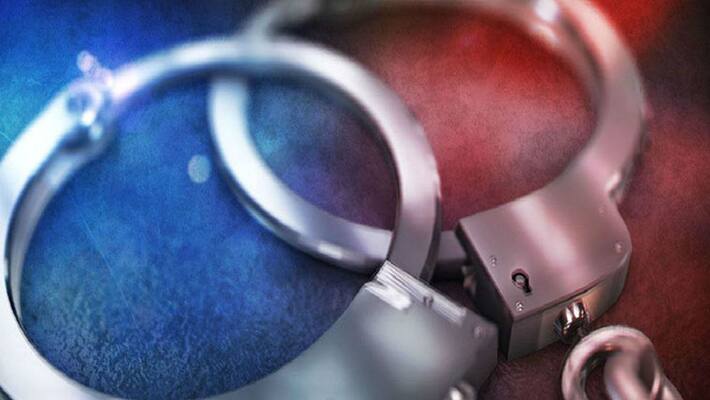 Hombegowda Nagar corporator D Chandrappa's son Sooraj was arrested on Monday in connection with a murder case of an ill-famed rowdy sheeter, Vijay Kumar. Sooraj was taken into custody and was produced before the local court for his alleged involvement in the murder.
According to the police report, on December 4, a 38-year-old Vijay Kumar was found dead in his office where six to seven men brutally killed him. The reports also said that Vijay Kumar's eyes were sprinkled with chilli powder before the attack. Vijay was later rushed to the hospital where they declared him dead.
Madiwala assistant commissioner of police, GU Some Gowda said that Vijay Kumar and Sooraj had were involved in business deals with each other. Vijay is believed to have owed Sooraj money and the debt hadn't been settled for a long time. He also said that they were involved in a fight during the recent elections.
According to reports, three teams were formed to arrest the murderers. Adugodi Police officials, who are investigating the murder, alleged that Sooraj had paid a contract killer, Shafi, to kill Vijay. Section 302 of the Indian Penal Code has been registered, and the police are yet to catch Shafi and others who were involved in the killing.
Vijay Kumar was also infamously known for extorting money from local businessmen, and 'settling' disputes. He also ran a cable TV operations unit. Earlier, in 2017, Vijay was arrested after the Agricultural Produce Market Committee APMC president Kadabagere Srinivas was shot near Kogilu cross. In September 2018, the police had raided several rowdy sheeter's house, including Vijay's, where they found several illegal documents, a machete and fraudulent pistols.
Last Updated Dec 19, 2018, 5:24 PM IST