Bengaluru's Big Kids Kemp is history now
The store was opened in 1990 and had stood the test of the time when huge shopping centres took over Bengaluru
Clowns dressed as cartoon characters were a huge draw among the children
The store president Melwani has ensured that all the 60 employees of the store are employed in his other establishments
At a time when large shopping centres were slowly taking over humble stores on MG Road, one store that stood the test of the time was Big Kids Kemp near Trinity Church. This was one of the coolest family shopping centres and the most favourite of children - as they would get to 'meet' their favourite cartoon characters.
But from Sunday onwards, the Big Kids Kemp will just be a memory as the store will be relegated to the annals of the City's history. Big Kids Kemp that was launched in 1990 is downing its shutters, and as a parting gift, the store haD announced 75 per cent discount on its merchandise.
One of the landmarks in the city, the store provided two-floor shopping experience. According to Bangalore Mirror, when the store opened in 1990, people had queued up to the Taj-run hotel located across the road. In fact,  Bengalureans had never witnessed such a shopping experience. Especially, the clowns who would wave and entertain passersby and the shoppers who were a huge hit.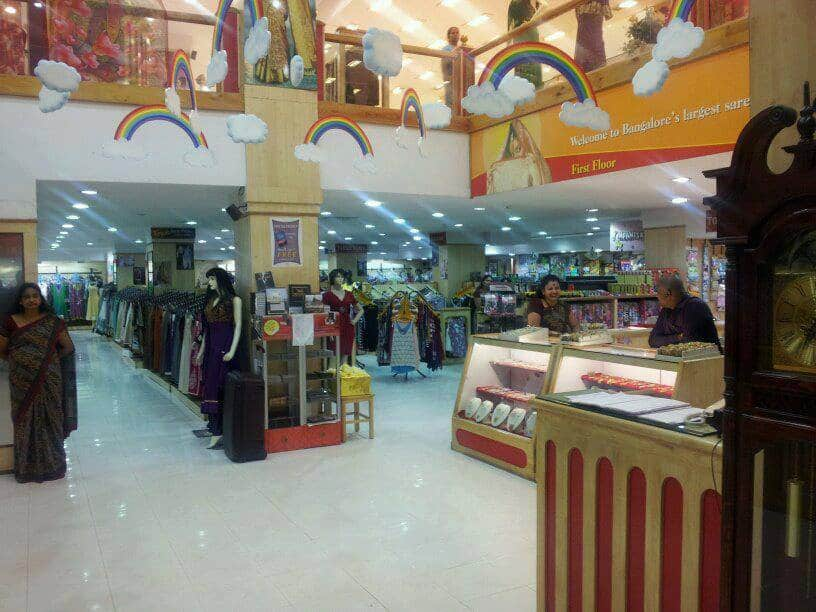 But when Vashi J Melwani, founder and president of the store launched the store 25 years ago, no one had thought that his venture would grow this big. 
Everyone around him was doubtful. Even his dealers and suppliers were apprehensive whether he would sustain the business. But Melwani defied all those fears, and the Big Kids Kemp became a famous landmark in the City.
In fact, Melwani first launched Kiddie's Corner on Commerical Street in 1948. Later, it was branched out to KG Road where it was called the Kids Kemp. It was only 1990; he opened another branch at Trinity Circle naming it the Big Kids Kemp.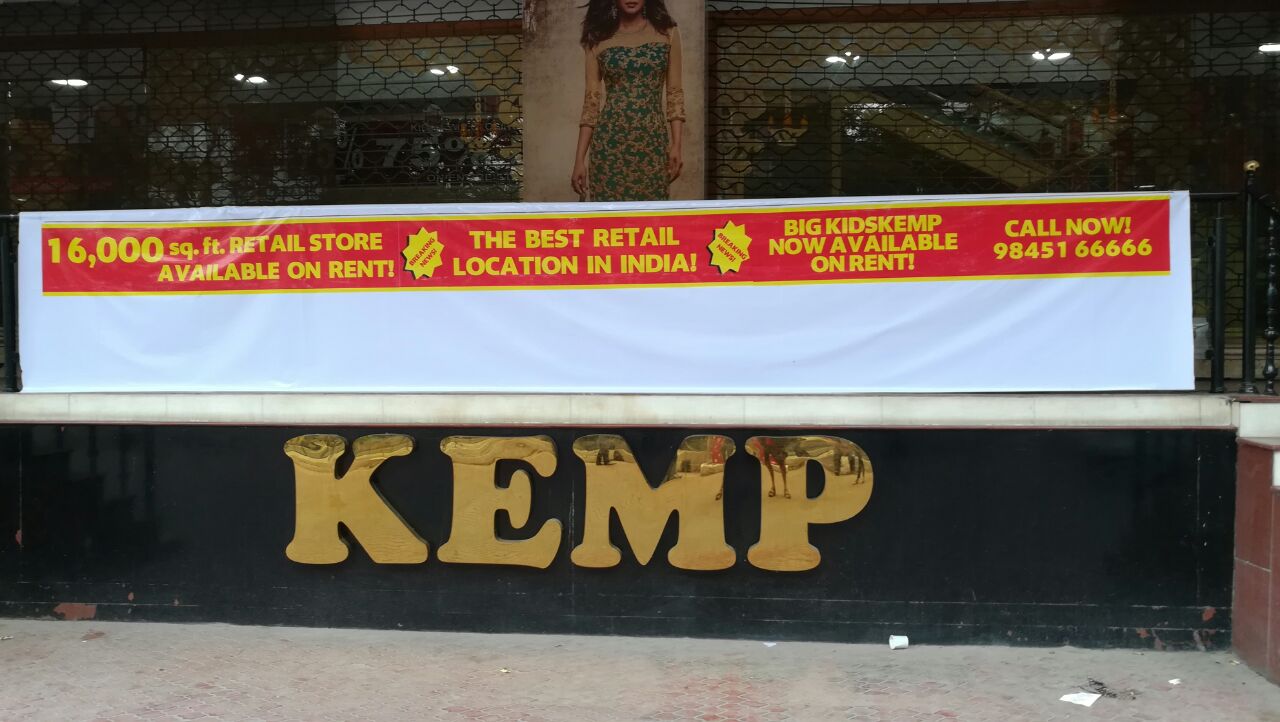 At that time Melwani had raised a loan from Vijaya Bank to purchase the property at Rs 1.4 crore. Today, the space value is anywhere between Rs 30-40 crore.
But it will all come to an end on Saturday as the management has decided to shut the store. But it was not an overnight decision. Melwani mulled for five years before deciding on it. Melwani told Bangalore Mirror that "It's time to retire, relax and travel." 
While he takes a break from his business, he has ensured that his 60 employees are taken care of. They will be absorbed into Kemp Fort or Favourite Shop run by his cousin.
Last Updated Mar 31, 2018, 6:58 PM IST