Bharat Bandh: Here's what's working and what's closed in Bengaluru on Jan 8 and 9
Autorickshaw unions have also extended their support to the strike. Thus, it is unlikely that autorickshaws will ply on Bengaluru roads.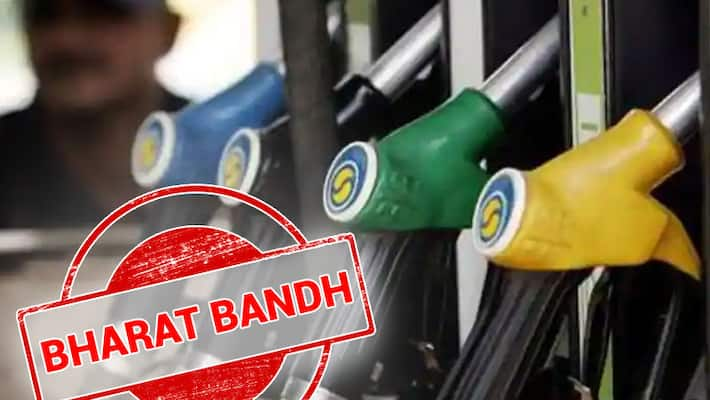 Bengaluru: A nation-wide strike by trade unions that is supported by other unions including banks has been declared. Being a weekday, people are worried about the means to get to work and whether they need to send their children to school, etc. Here are details about what will function and what will be closed in Bengaluru on January 8 and 9.
Transportation:
Commuters will face problems as employees of Karnataka State Road Transport Corporation (KSRTC), and Bangalore Metropolitan Transport Corporation (BMTC) will participate in the strike. But, some app-based cabs, airport taxis, Metro trains and flights will function as usual.
Bank services:
The protest will also affect banking services in Bengaluru and across Karnataka as two major bank unions such as the All-India Bank Employees' Association, and Bank Employees' Federation of India will participate in the strike. Other banks, such as Bank of Baroda, IDBI Bank, and Allahabad Bank have informed the BSE that their services will be affected during the bandh.
Educational institutions:
Schools and colleges across the state are likely to be closed. The right has been given to the Deputy Commissioners of each district to take a call on the declaration of a holiday.
Emergency services to function:
Emergency services such as pharmacy, hospitals, ambulance service will continue to function. Milk booths will operate as usual, and the strike will not affect these services.
Last Updated Jan 7, 2019, 9:26 PM IST