Bengaluru: At least 20 per cent parking spaces to be reserved for women
The BBMP will experiment the Smart Parking system on Church Road
Women are being given reservation in parking space to ensure their safety
A Bengaluru-based firm will manage the operation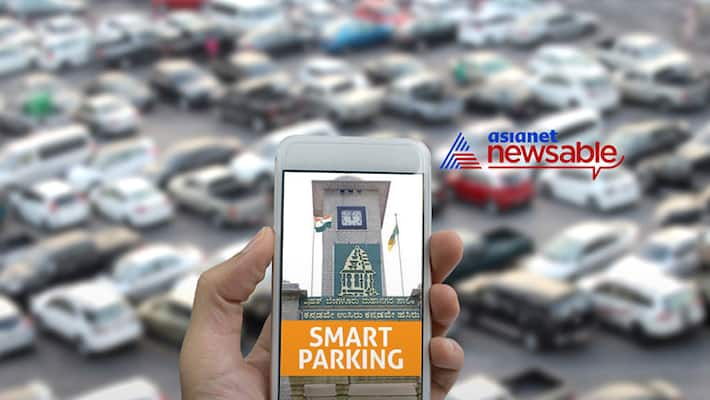 Tired of the parking hassles in the City? Fret no more. For, the Bruhat Bengaluru Mahanagara Palike (BBMP) is contemplating to introduce Smart Parking system in the City and this may come up on a pilot project on Church Street. What more, at least 20 per cent of the parking space would be reserved for women.
Considering the safety of women, the BBMP has decided to provide reservation for women in parking space. "Already, the technical and bidding process have been completed. The scheme would be presented in the next Council meeting. We are hopeful of getting approval," reports Prajavani quoting Mayor R Sampath Raj.
Although the paid smart parking system was proposed in 2013, due to delay in inviting tenders, it was in the back burner. A Bengaluru-based firm has earned the contract for the parking, it is reported. The firm will develop a mobile app through which vehicle riders can look for the vacant parking spaces. They can even reserve the parking space and they have the window-period of ten minutes, only. Parking is also available in the conventional method, too.
These parking spaces would be fitted with sensors and metres. This will gauge the time of the vehicle parked and duration of the time it was parked. Vehicle riders can pay through the mobile app, too.
The app will be developed on a private-public-partnership model and the contractors would pay Rs 31.5 crore to the Palike, annually. So far, the BBMP has identified 85 roads that have been categorised as A (premium), B (Commercial) and C (Common). Parking for the two-wheeler costs Rs 15 in premium roads, Rs 10 in 'B' road and Rs 5 in 'Common' Road. Also, cars parked in premium road will cost Rs 30, Rs 20 in 'B' road and Rs 10 in the 'C' Road.
Last Updated Mar 31, 2018, 6:44 PM IST