Banks will be closed for four days from August 12
The Banks will be closed on August 12 as it is the second Saturday
It is Followed by Sunday. Then, Monday is Krishna Janmashtami on August 14
Then August 15 is Independence Day which is a Public Holiday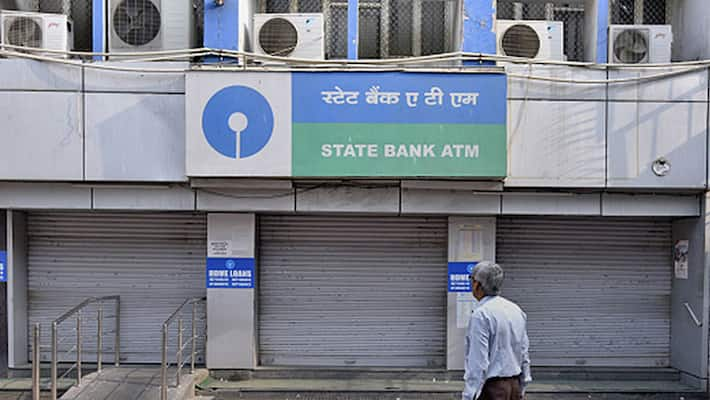 The Banks will be closed on August 12 as it is the second Saturday. It is Followed by Sunday. Then, Monday is Krishna Janmashtami on August 14 and Independence Day on August 15. Thus, banks will not operate for four days from August 12.
Banks will also be closed on August 26 on occasion of Ganesh Chaturthi and on August 27 as it is the fourth Saturday. This will be followed by August 28 which is a Sunday.
August- the month of holidays:
Every weekend in this month is an extended holiday. Yes, there are three festivals, and if you plan properly, you can enjoy nine holidays in this week in Karnataka.
To start with, Varamahalakshmi festival was on Friday, and most workplaces did give a holiday making it a three-day weekend.
After the weekend on August 12 and 13, which is on Saturday and Sunday, August 14 is Krishna Janmashtami, and August 15 is Independence Day, making this week the longest one with four holidays back to back.
In addition, August 17 is the New Year of Parsis, and one can apply for a restricted holiday on the day. Thus take leave on August 17 and enjoy the weekend on August 18 and 19.
As an icing on the cake, the Gauri Ganesha festival or Ganesh Chaturthi is on August 25, which falls on Friday. Thus if you have an off on Friday, enjoy the extended week holiday.
Thus for those planning for a holiday, this month looks the best, and if you could not plan anything in the first week, there are three more weeks with extended weekends.
Last Updated Mar 31, 2018, 6:51 PM IST