Actor-turned-politician Ambareesh not to fight Karnataka elections 2018 despite getting ticket?
Ambareesh is said to have sought ticket for his close aide Amaravathi Chandrashekhar
Seetharam, as the Malleswaram candidate, but the Congress party refused.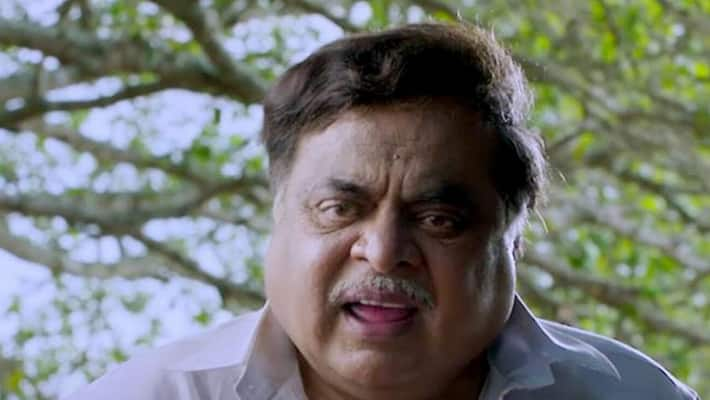 Congress in its first list announced actor-turned-politician Ambareesh as the candidate for Mandya Constituency. The actor not only refused to collect the B-Form, but is also said to be not interested in contesting the elections.
Ambareesh was ripped off his Housing ministry in June 2016. Since then, he kept away from politics and his inaction and silence during the fight for Cauvery water in late 2016 made people question his status as the MLA of Mandya.
Then as preparations of political parties for the Assembly Elections scheduled for May 12 speedened, there were speculations that Ambareesh might not get a ticket this time. However, surprisingly, Ambareesh was named the Mandya candidate.
Ever since that date, Ambareesh has not shown any interest in contesting elections. In fact, it was reported that he had told KPCC President G Parameshwara that, he had not asked for the ticket and will not go and collect the B-Form. He even asked Parameshwara to send the B-Form to his house.
ALSO READ: Ambareesh gets Congress ticket but says no to collecting B-Form; will he win the Mandya seat this Karnataka Assembly Election?
It is said that Ambareesh is seeking ticket for his close aide Amaravathi Chandrashekhar. But Congress is not in favour of this. Instead, it has MS Athmananda or HB Ramu in mind, if Ambareesh does not agree to contest elections, states Prajavani.
Another leader Seetharam has refused to contest from Congress ticket in Malleswaram. "If  I was given a hint about my contesting, I would have made preparations. Currently, I am out of touch with people for 10 years, so I will not contest," he told Prajavani.
Thus, at a time when leaders are fighting, leaving parties to get a ticket here are two leaders Ambareesh and Seetharam, who have said no to the opportunity.
Last Updated Apr 22, 2018, 4:17 PM IST