Ambareesh gets Congress ticket but says no to collecting B-Form; will he win the Mandya seat this Karnataka Assembly Election?
Congress has named Ambareesh to contest from Mandya Constituency for Karnataka Elections 2018

This has put rumours of Ramya contesting from Mandya to rest

While Ambareesh refused to collect his B-form, will he take part in campaigns actively?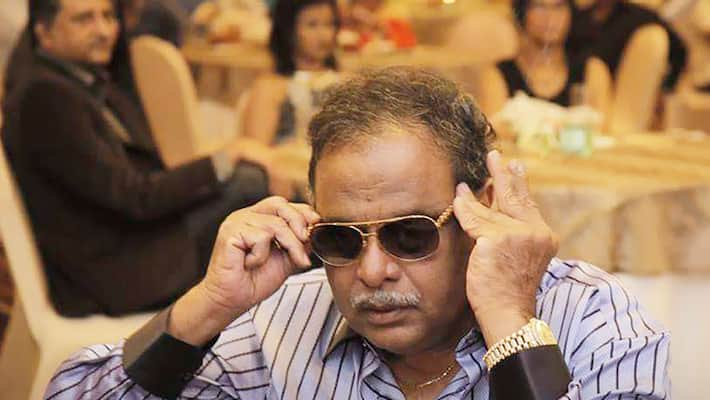 Amid criticisms claiming his inaction, Ambareesh is said to have told the Karnataka Pradesh Congress Committee (KPCC) President G Parameshwar that he is not interested in going to collect the B-form. 
According to Suvarna channel, it is said that Ambareesh asked Parameshwar to send the B-Form to his house, to which Parameshwar is said to have agreed.
This is a matter of concern to Congress as the actor is also said to have told that he had not demanded a ticket, so he will not go and collect the form. But will he be taking part in campaigning to win the seat for Congress?
Last year, when the entire state was speaking for the Cauvery water, which benefits his constituency Mandya too, Ambareesh was nowhere to be seen or heard. He was criticised for being silent in this regard, which eventually led to him losing the ministerial berth.
Meanwhile, it was also told that Congress's social media chief Ramya will be given a ticket from Mandya. But now all rumours have been put to rest; the only thing to be seen is how actively Ambareesh campaigns to regain the confidence of the people of Mandya.
Last Updated Apr 18, 2018, 12:32 PM IST