With this loss, Bengaluru stays at the seventh spot of the Indian Super League 2020-21 table, while Goa has risen to the third spot. Both sides have been playing the tournament since 2014. While Goa is yet to win the title, Bengaluru won it in 2018-19.
FC Goa dented Bengaluru FC's playoffs hopes with a 2-1 win over the former champion in the Indian Super League 2020-21 at the Fatorda Stadium in Bengaluru on Sunday. While Goa has risen to the third spot, Bengaluru remains at seventh.
It all happened in the first half, after Igor Angulo scored the opener for Goa in the 20th, followed by Redeem Tlang's second just three minutes later. Although Suresh Singh pulled one back for Bengaluru in the 33rd, it could not capitalise in the latter stages, as Goa walked away with the three points.
Following the game, Bengaluru interim boss Naushad Moosa admitted that Goa played tactically better than Bengaluru and it was the better team, undoubtedly. "Frankly speaking, we were really not under pressure. We just wanted to play because our chances were very slim, the way the other teams are. But yes, we always wanted to try and get those three points. The way Goa played today, they were totally different. They were more compact. They were dropping back and didn't give us any room. So tactically, yes, they outplayed us," he said, reports goal.com.
ALSO READ: Bengaluru FC fails to pass FC Goa test, out of playoffs contention
"If you see the first half, if you give away such easy goals, it becomes difficult. After that, we had some opportunities. Sunil had, and Cleiton hit the bar. Not happy with the result. We could have done much better," he wondered.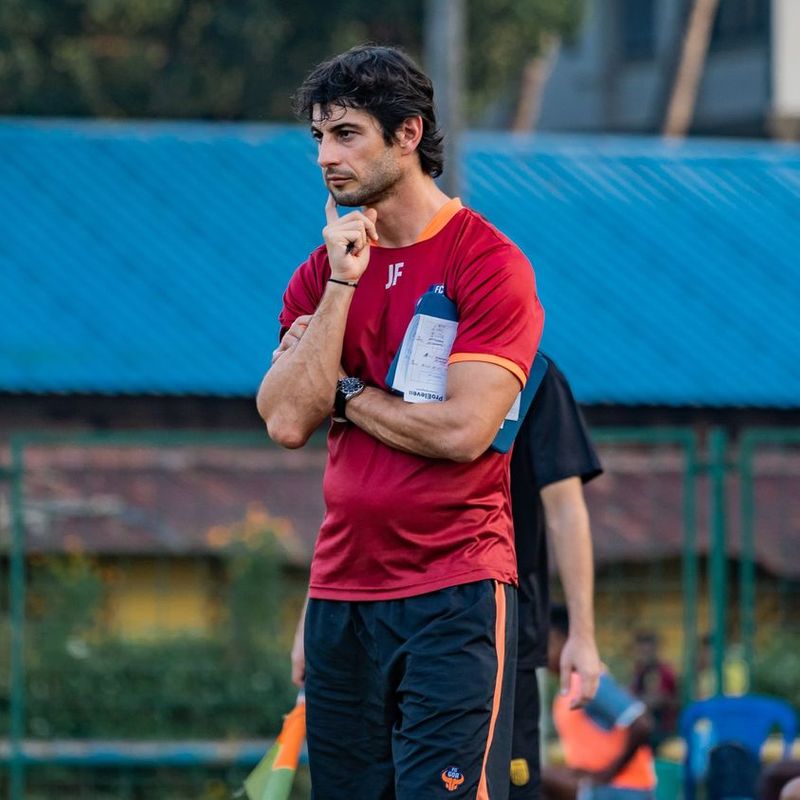 Meanwhile, Goa coach Juan Ferrando feels that his side has some defensive issues to resolve, despite the win. "My focus is on our team all the time. Now, our target is to focus on our game next Sunday against Hyderabad. It's difficult for everybody. After 19 games, it's normal that we learn about the high press. It's necessary to continue to improve because sometimes, we have problems in defence," he reckoned, reports Goal.
"All the games are totally different. Tomorrow, the players will rest because the last week was very hard. Then, we will prepare to get three points because we want to win the next three points," he concluded.