ISL 2020-21: Marcelinho Pereira looks to exploit Kerala Blasters FC's positional football weakness
ATK Mohun Bagan is currently placed second in the table, while it is the so-call defending champion, with ATK winning the title last season, before MB merger. It takes on ninth-placed Kerala Blasters FC on Sunday. Meanwhile, ATKMB's new recruit, Marcelinho Pereira, looks forward to it.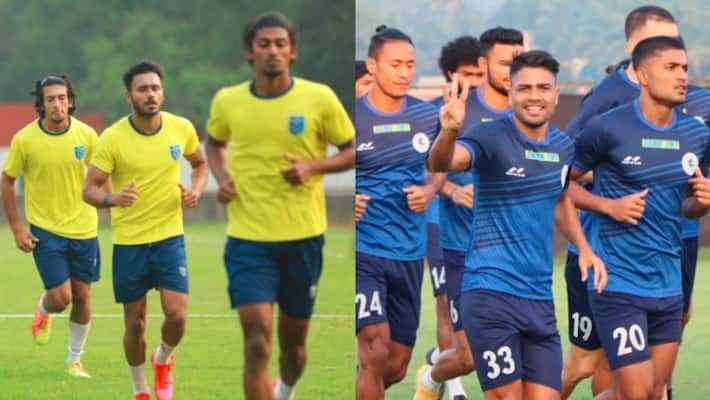 Indian Super League giant, ATK Mohun Bagan is on a roll this season, so far. Currently placed second, it would take on ninth-placed Kerala Blasters, at the Fatorda Stadium in Bengaluru, on Sunday.
ATKMB is coming off a 1-2 loss against NorthEast United FC and would be desperate to get back to winning ways. Meanwhile, the club's new recruit, Marcelinho Pereira is wary of Blasters' positional football and looks to exploit the same.
"Kerala is a strong team. The team is terrible in positional football. We have to keep that in mind. Our team is also strong enough. So, hopefully on Sunday, it will be an enjoyable match. The biggest advantage of ATK Mohun Bagan is that the reserve bench is as strong as the first eleven. The team plays balanced football. There is also diversity in the game. I think our team is one of the contenders to be the champion again," he told ATKMB on Friday.
"I am known to ATK Mohun Bagan coach, Habas for a long time. His and the teams' football philosophy is my favourite. The team has the highest number of members and supporters in India. That's why I chose the Green-Maroon jersey. I hope I can adapt to the team very quickly. Because I have watched almost all the games of ATK Mohun Bagan and I know the coach's strategy. If I get a chance to play in the Kerala match, I will try to give my best. There are many footballers that score in the team, including Roy Krishna. I will try to bring the team back to victory with them," he added.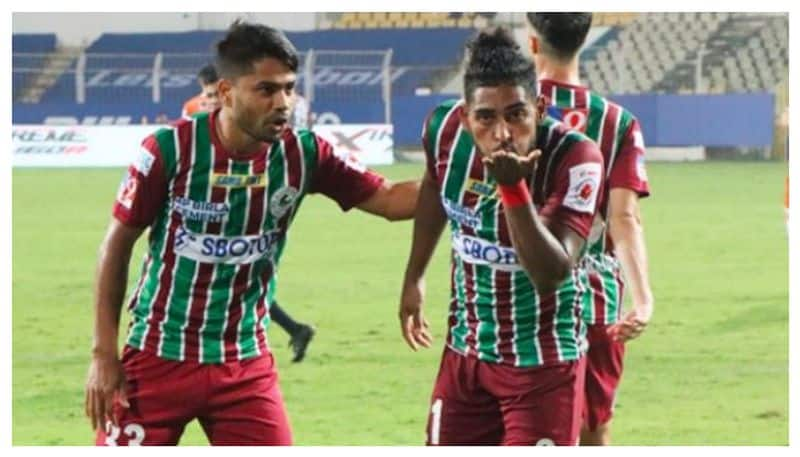 Also, club striker, Manvir Singh looks to end his goal drought against the struggling Blasters. "I am upset because I have not scored a goal for a long time. How do we win if we cannot score a goal? Fate is not with us. Many goals are coming back from the bar or crosspiece. But, I'm not just thinking about scoring my own goals. I am also thinking about making the team win. There are ups and downs of playing in the league. We are trying. We are working hard enough. Despite playing well against the Northeast, we could not win. We have to win the Kerala match. Kerala was defeated by us in first phase. We want to maintain that trend. If we want to go to the playoff, we have to win at least two of the remaining seven matches. I always keep that in mind," he said.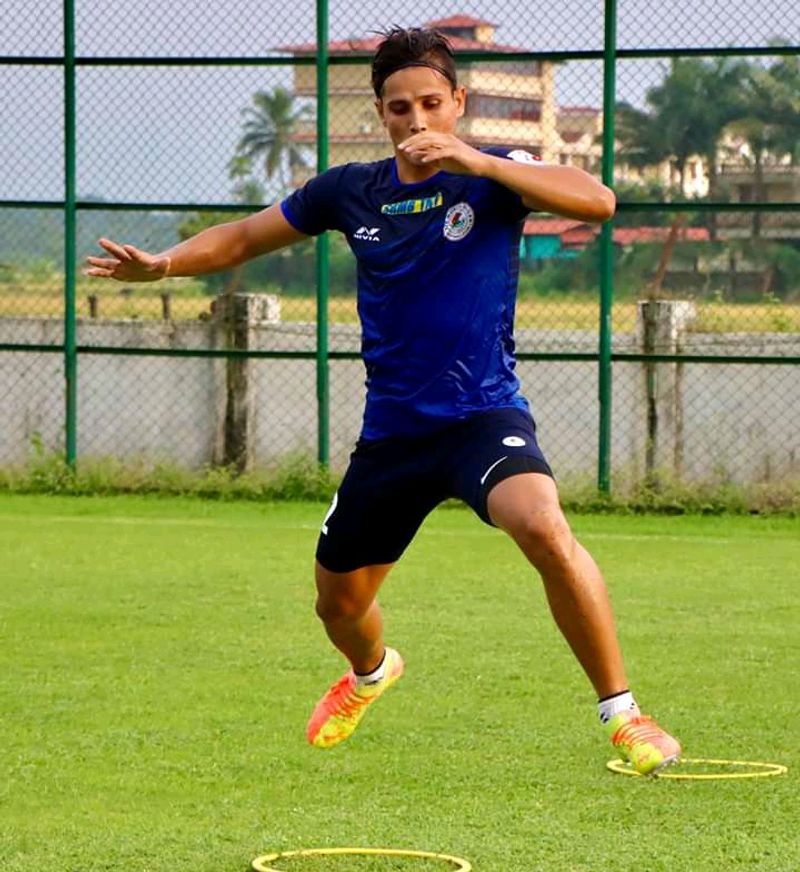 Meanwhile, club defender, Sumit Rathi, who has not featured in many games this season, aims to play the remainder of the matches and impress head coach, Antonio Lopez Habas. "I still have a chance to play five matches this year. The coach gave the opportunity to play a full ninety minutes against the NorthEast for the first time. There is regret for not winning the match despite playing well. We have to win the Kerala match. We have to win one more match to go to the playoff. We want to confirm that on Sunday. I will give my one hundred per cent if I get a chance to play," he concluded.
Last Updated Jan 29, 2021, 6:12 PM IST