RCB were all out once again during a modest run chase against KXIP.
Kohli and co. looked clueless yet again during their run chase against Glenn Maxwell and co.
Virat Kohli would want to forget this season of the Indian Premier League (IPL) 2017 as soon as possible. Royal Challengers Bangalore (RCB) have lost nine matches out of the 12 they have played and one was washed out by rain.
They have failed every single time when they had to chase down, even when the target were modest. The number of times they have been bundled out for paltry totals should make the players worry a little about their game.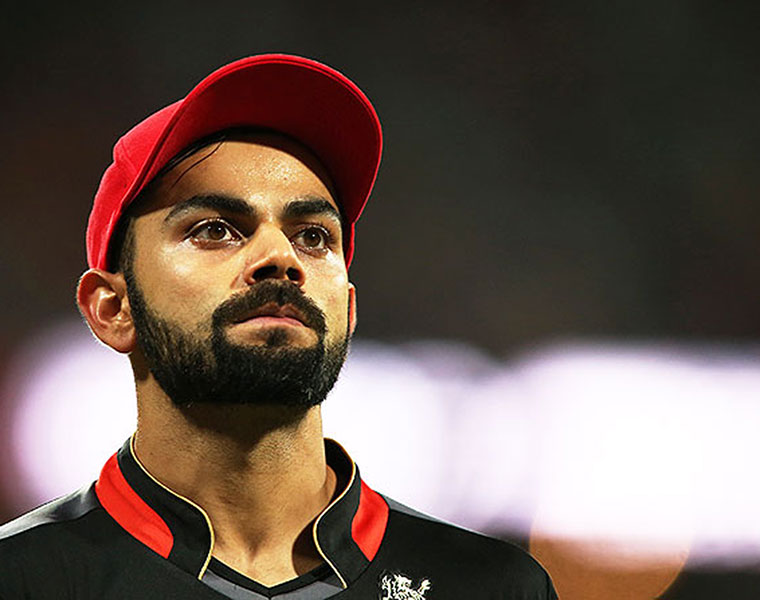 Kohli, most importantly, should start looking at his performance in this 10th edition of the IPL. This is because he has to lead the Indian team at the ICC Champions Trophy 2017 in England and Wales and he probably has not forgotten that India are the defending champions. 
Legendary batsman Sunil Gavaskar has slammed Kohli for his performance in this season of the IPL and has asked him to look at himself in the mirror and review his game before he sets off for England along with the rest of the Indian team.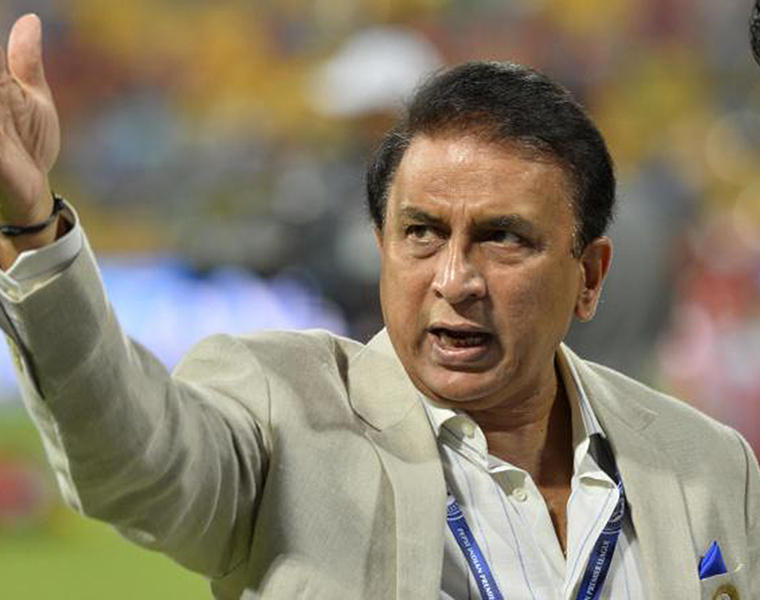 "First thing he should be doing is look himself in the mirror. The shot he played (against KXIP) wasn't exactly a great shot. The shot he played at Eden Gardens (against KKR) wasn't a great shot. He (Kohli) has got to say to himself that he is the captain. He has got to stay there. He is not in form so stay there and he should work himself with proper cricketing shots then widen the scope of the shots," Gavaskar was quoted as saying by Hindustan Times. 
"Apart from (Chris) Gayle, who was deceived by late movement, Virat (Kohli) went for that big six shot, AB de Villiers went for that big six shot, Mandeep Singh, having settled down, went for the big shot. So, there you are."
"Your main batsmen went for the glamour shots instead of looking to play proper cricketing shots. Get the boundary. Between a four and a six the difference is two runs. Because you hit the ball in the air (for six), the risk percentage goes up to a 100."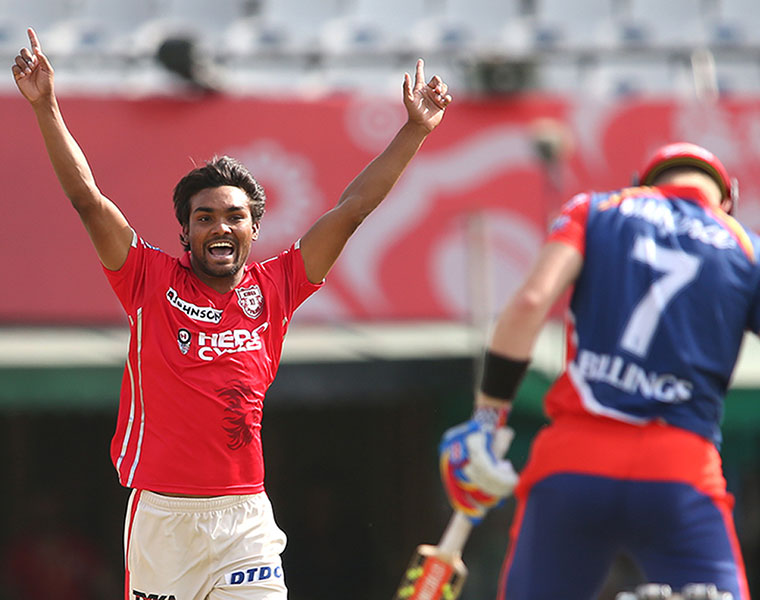 Believe it or not, Sandeep Sharma became the first bowler in the history of IPL to have dismissed Chris Gayle, Virat Kohli and AB de Villiers in the same match.