RCB have not looked anything like the side they were in IPL 2016.
The bowlers and the batsmen have not fired for RCB in IPL 2017.
Royal Challengers Bangalore (RCB) - there was a time when the name of this side was enough to send a chill down the spines of the opponents, especially the bowlers. Considering the prolific top four batsmen RCB have in their ranks, any opponent would have gotten scared.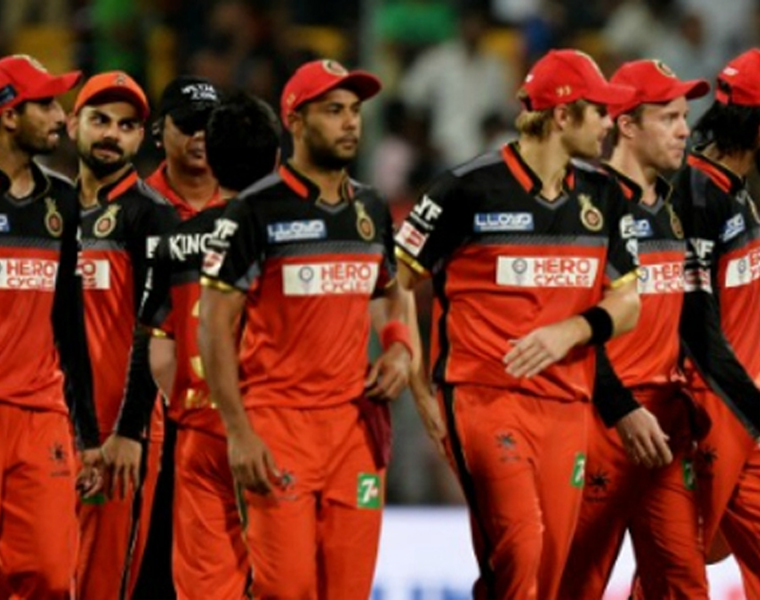 But in IPL 2017, it seems RCB have somehow lost that fizz and that threat quotient. They are lacking that fire which can prove lethal. Therefore, it is high time that RCB players stand up for their skipper Virat Kohli.
The players in the squad also need to realise that Kohli is also a human being and he cannot guard all the departments on his own. As a result, he too has been succumbing to that pressure. It was clear from his post-match press conference that Kohli was thoroughly disappointed.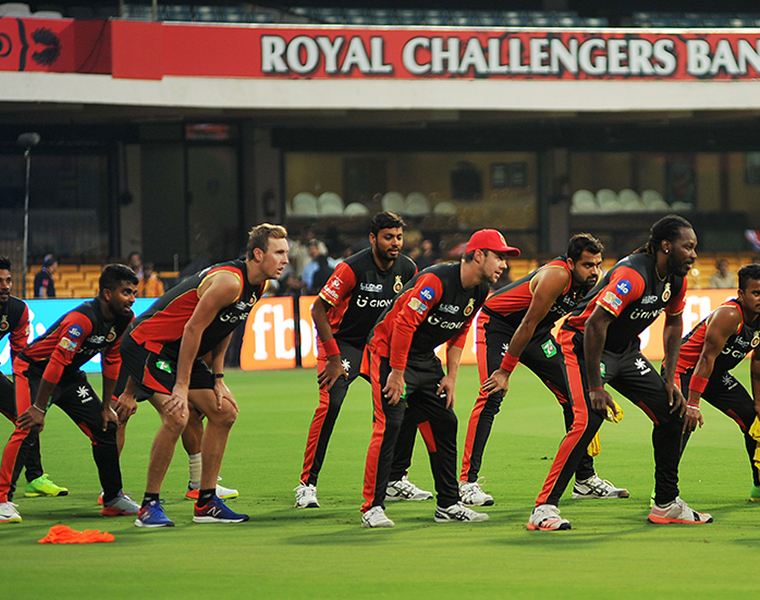 "If we play like this, we don't deserve to win. The last game, we fought hard. Today we let the game go away right in front of our eyes. We have a few things to address. We can't think we can sweep sides away at home," Kohli had said after the RPS game. 
The batsmen need to chip in with some valuable runs, the bowlers will have to bend their backs, the fielders need to fly as Kohli needs them right now. RCB is not a franchise who bows down easily and therefore, the fans deserve better, the captain deserve better!