Rahul Dravid and his band of boys - Indian cricket is in safe hands!
Rahul Dravid has been creating this pool of young talents and it should not go unnoticed.
The Indian legend have nurtured a number of young players who are doing wonders in the ongoing IPL 2017.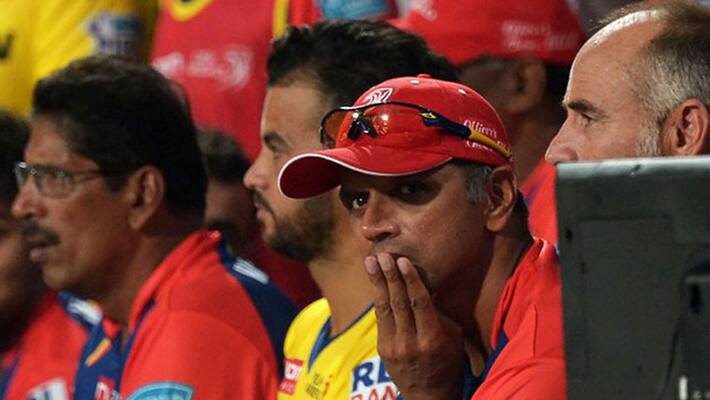 Rishabh Pant, Karun Nair, Sanju Samson, Shreyas Iyer, Ishan Kishan, Sarfaraz Khan and many more players of such calibres have been nurtured by none other than the wall of Indian cricket - Rahul Dravid. He has been creating this bank of extremely talented young cricketers and it ideally should not go unnoticed.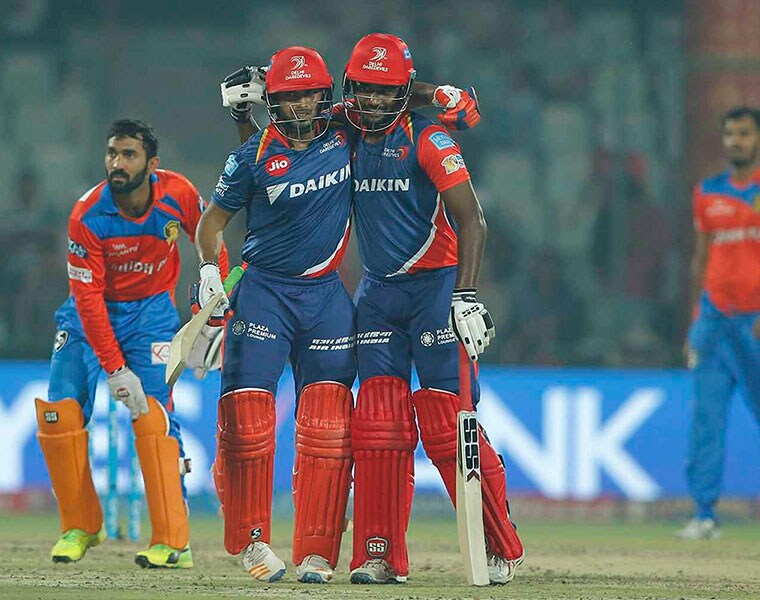 Pant, Samson and Iyer, all three of them are playing for Delhi Daredevils and Dravid is the mentor of the side. It could not get any better for them as they got to be under their India A coach, who have been guiding them for quite some time. 
How good is this for the future of Indian cricket! Dravid has been doing something which others have failed to do in the past. That time is not very far when Indian captain Virat Kohli would be spoilt for choices.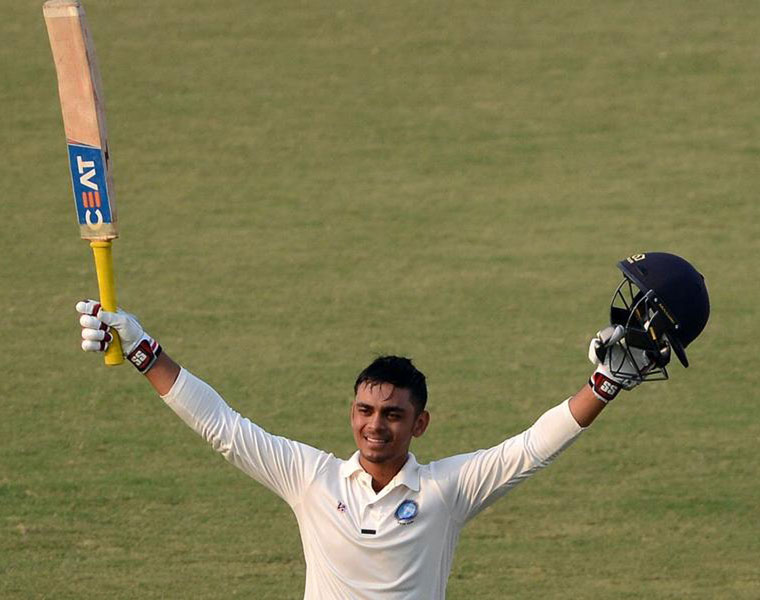 Samson, Pant and Iyer have done well for the Delhi Daredevils. However, Nair has been out of form with the bat, but ever since he has donned the captain's hat for the Daredevils, the side has gone on to win two back-to-back matches in the IPL 2017.
Ishan also is having a decent season with the Gujarat Lions. He has played at several positions in the GL batting lineup and has showcased his versatility. Unfortunately, Sarfaraz Khan was ruled out of the IPL 2017 season or else he too would have been an important cog for RCB in this IPL campaign.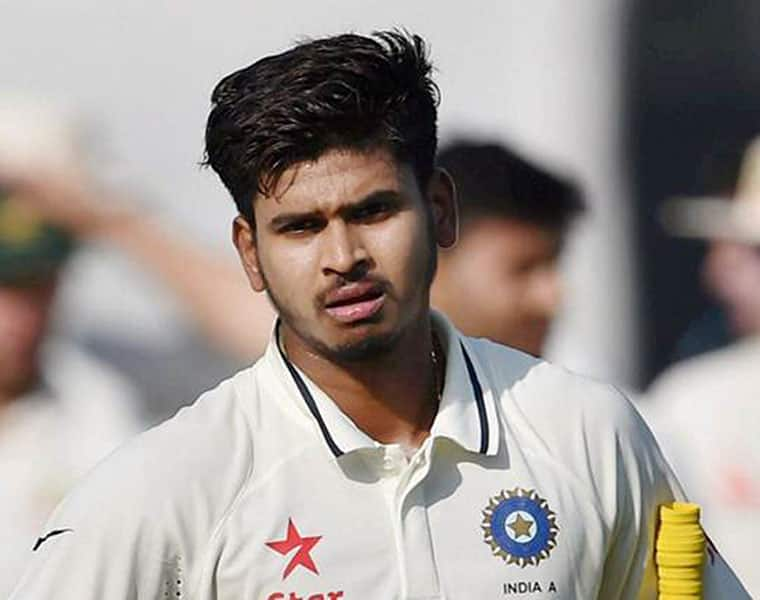 The future of Indian cricket is bright and there isn't one ounce of doubt about that fact. We all would want Dravid to come up with more of such talents so that India never run out of extraordinary players.  
Last Updated Mar 31, 2018, 6:39 PM IST