For the first time in the history of IPL, RCB will finish at the bottom of the points table.
Virat Kohli himself did not get too many runs in the IPL 2017 as well.
Virat Kohli-led Royal Challengers Bangalore (RCB) have had a forgettable Indian Premier League (IPL) season. They have been slammed by all and sundry. No one would have even imagined that RCB will perform in this fashion in the 10th edition of the IPL.
From Kohli to AB de Villiers, to Shane Watson, to Chris Gayle, to Tymal Mills, everybody failed. None could put up a spirited show so that the morale of the team gets lifted somehow midway through the tournament. Unfortunately, for the first time in the history of IPL, RCB will finish at the bottom of the IPL points table.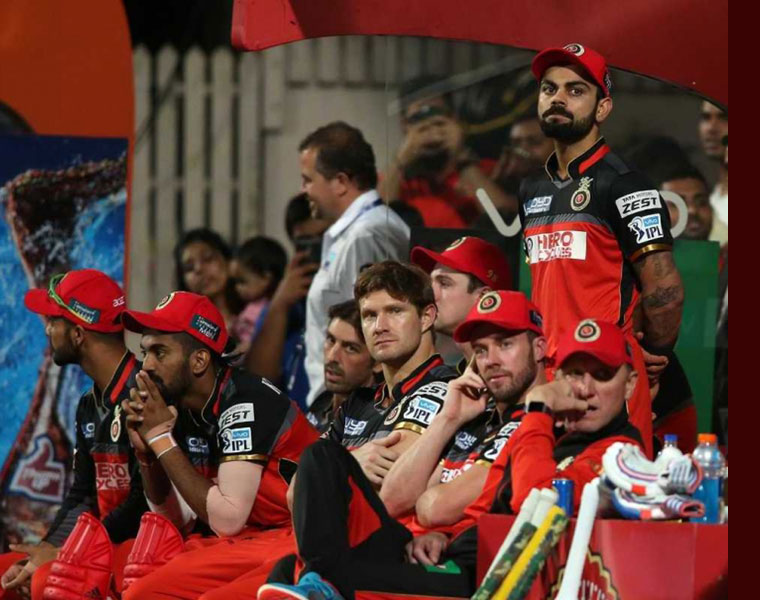 Former Australia captain Ricky Ponting have slammed Kohli and his teammates for putting up a horrific show in the IPL 2017. Punter, as he is popularly known as, also believed KL Rahul could have made the difference.    
"KL Rahul is a massive loss for them. He had a terrific back-end to last season. He did some amazing things last year so him not being at the top has been a big loss. Their big name players just aren't standing up like they did last year," Ponting was quoted as saying by cricket.com.au.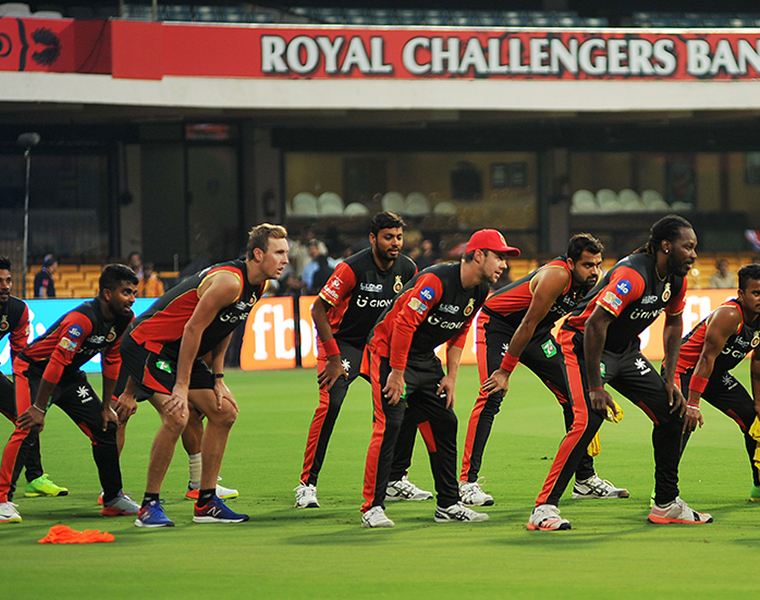 "They got on an amazing roll at the back end of last year's tournament when Kohli was playing out of his skin, de Villiers was playing well, Gayle was chipping in and Watson was doing a good job with bat and ball. But so far Kohli has done next to nothing, there have been flashes in the pan from Gayle and AB de Villiers, but the consistency just hasn't been there."