Mumbai Indians have won the IPL twice in the last four years.
It has indeed been a magical and memorable journey for the franchise ever since IPL kicked off.
Mumbai Indians - we all know it as one of the franchises in the Indian Premier League. But for Nita Ambani, Mumbai Indians is an emotion, a journey that she made it possible with all her might, passion and love for the development of the game in this country.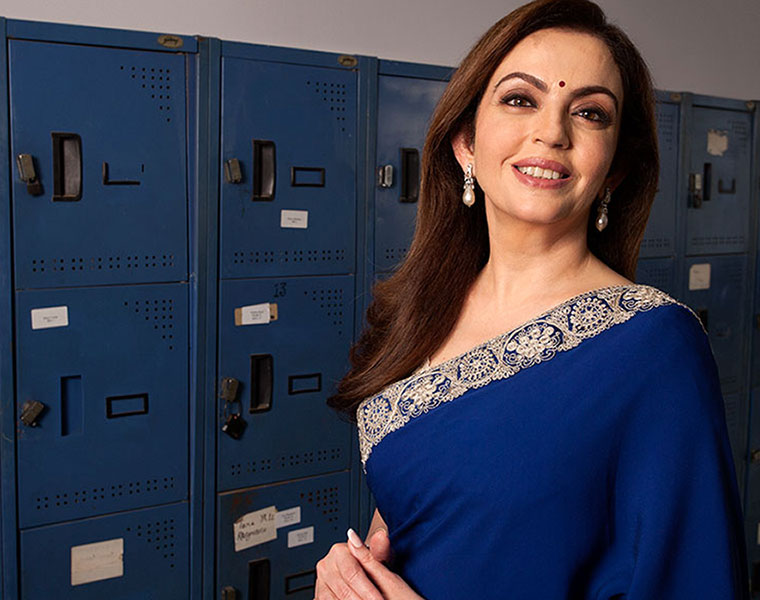 From digging out youngsters from the remotest of places in Maharashtra to placing a bid for a superstar in the IPL auction table - Nita Ambani has done it all for Mumbai Indians. Mukesh Ambani, the Reliance Industries chairman and the husband of Nita, even expressed his delight saying that his wife has turned Mumbai Indians into a better brand than his own company.
"I have to congratulate Nita. A lot of us at Reliance say that we are very proud of what Reliance has done over the years, but I think with both her school (Dhirubhai Ambani International School) and cricket (Mumbai Indians) Nita has built a bigger brand for Reliance," Mukesh was quoted as saying by the Financial Express.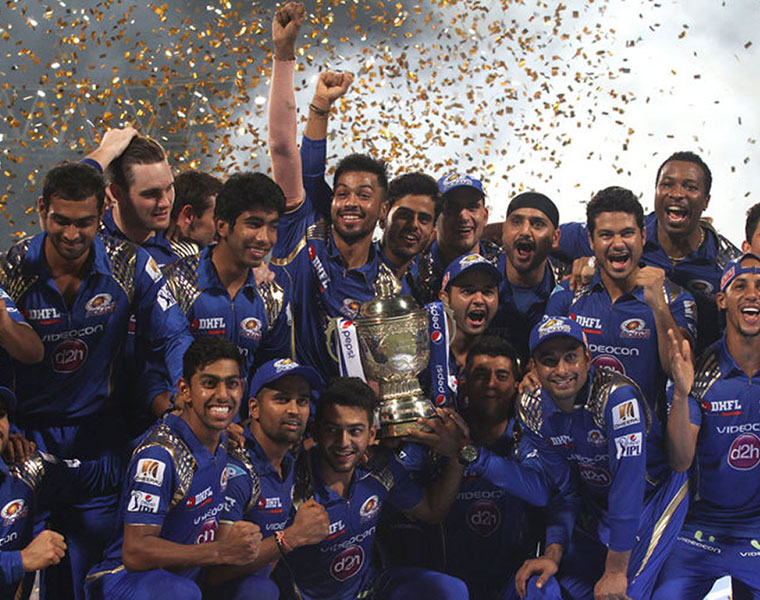 Mumbai Indians have won two IPL titles in 2013 and 2015 and they have also won two Champions League T20 trophies (the now scrapped) as well. It is needless to say that Mumbai Indians is one of the most consistent and successful franchises in the Indian Premier League (IPL).
This has all happened because of this Iron Lady of Indian sports, who has spent a decade behind building this team with her think tank. The dedication level of Nita Ambani is unmatchable and thus this franchise is an emotion for her.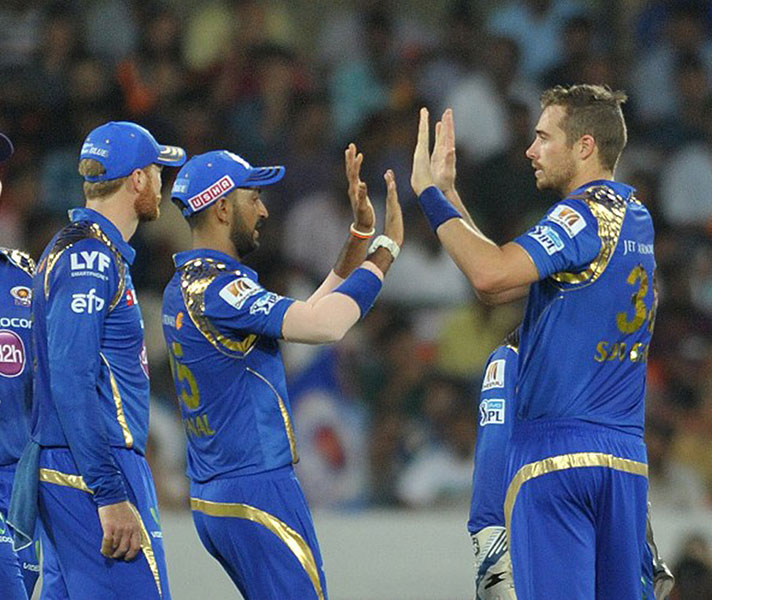 "Mumbai Indians came silently and unexpectedly in our life and now it has become an integral part of all our feelings and our being. It has been one of the most beautiful journeys that presented us, 10 years of wonderful memories. 10 years of new friendship and bonding, and 10 years of prayers, but we will not trade these 10 years for anything else," Nita said.
The Ambanis hosted a party at their mansion a few days ago, to celebrate 10 years of Mumbai Indians. They even congratulated and thanked Sachin Tendulkar, Harbhajan Singh and Lasith Malinga for completing 10 years with the team.
Mumbai Indians are on a two-match unbeaten run and they will face a rejuvenated Royal Challengers Bangalore on Friday.