Chris Lynn dislocated his shoulder earlier during the IPL 2017.
Lynn was seen practising with the rest of the KKR side on Tuesday.
Kolkata Knight Riders (KKR) have been re-boosted with the arrival of Australian hard-hitting batsman Chris Lynn. The right-handed batsmen lit up the Indian Premier League (IPL) 2017 with a brilliant unbeaten 92 against Gujarat Lions. But his run in the IPL was halted with a horrible shoulder injury. 
Lynn's arrival will change the batting order for KKR and there is no doubt about it. He is going to open with his skipper Gautam Gambhir and Sunil Narine, who has been a brilliant success with the bat in this ongoing season of the IPL, will have to move down the batting order.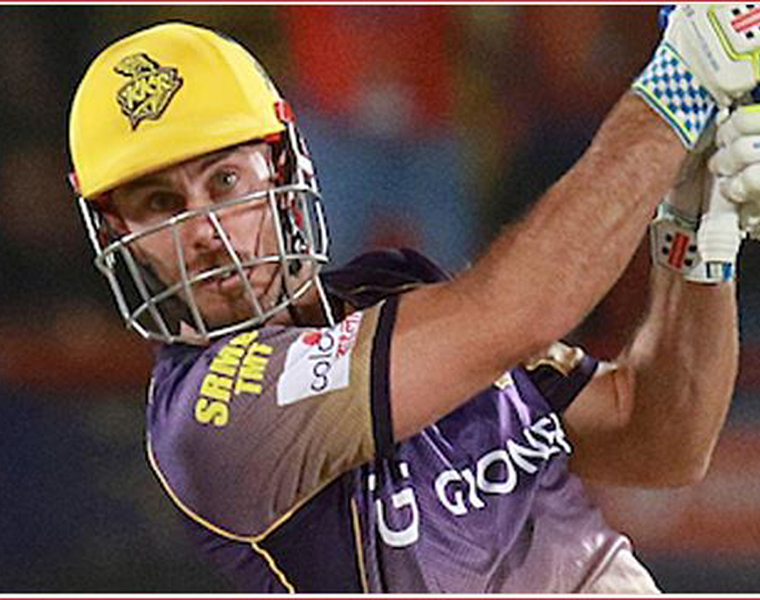 "The shoulder is slowly getting there. I had a cortisone injection the other day and it worked really well. I'd like to ideally play a game or two before the finals. It would be a bit unfair on the team-mates to rock up into a final not having played a game [since the injury]," Lynn was quoted as saying by cricket.com.au.
"We worked out whatever I could do back home, I can do where I am now in Kolkata. It only makes sense I'm here trying to get fit to play some cricket before heading over to England. There would be nothing worse than going in under-prepared to a world tournament. I'm going to have my first bat and I'm feeling really confident it about it. The shoulder has come up really well. It's positive signs but I've still got a long way to go."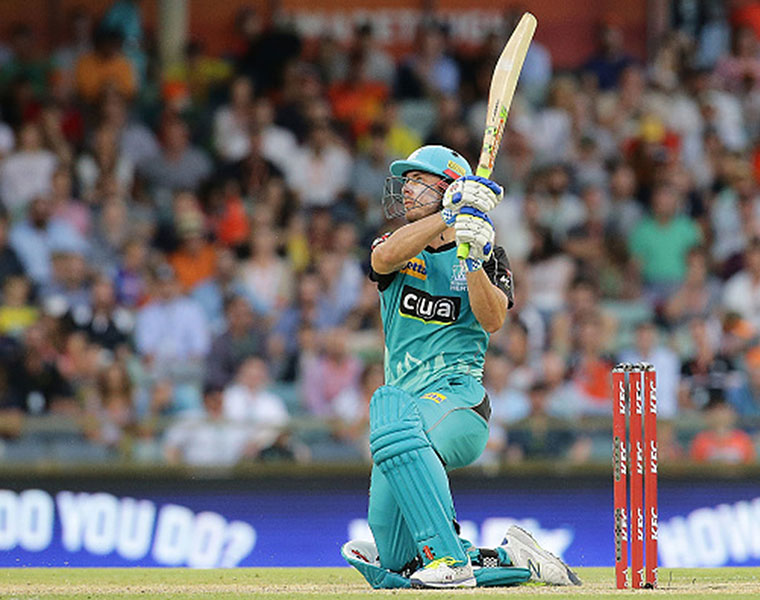 Lynn's arrival would also mean Colin de Grandhomme will have to make his way out of the playing XI. Lynn has said that he is likely going to be back for the match against Kings XI Punjab.