Gujarat Lions had posted a total of 153 runs on the scoreboard.
The match was tied after Mumbai Indians were all out for the same score.
How often do we get to witness such outstanding bowling and that too by an Indian seamer in this shortest format of the game? After watching Jasprit Bumrah bowl that Super Over on Saturday night against Gujarat Lions (GL), one would be forced to believe that Indian fast bowling is in good hands.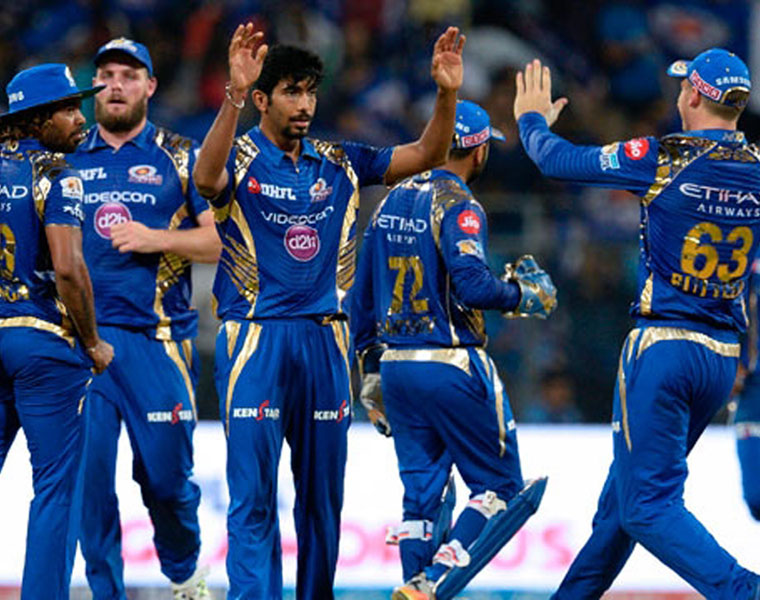 The fans of the game witnessed the first super over of the Indian Premier League (IPL) 2017. Gujarat Lions posted a total of 153 runs on the scoreboard and Mumbai Indians, believe it or not, were bundled out for the same score. Then it all came down to the Super Over, in which the Mumbai Indians prevailed because of some incredible bowling by Bumrah.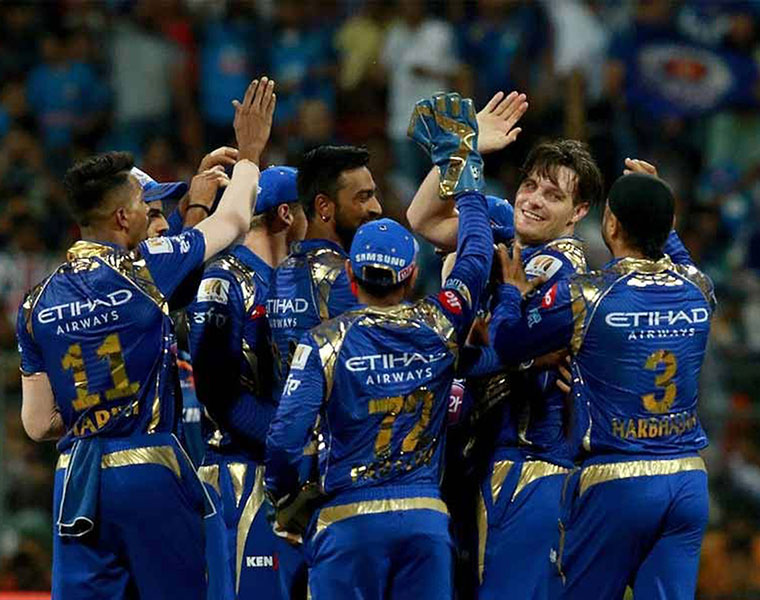 Mumbai Indians came out and scored 11 runs in 6 balls in the Super Over and Bumrah had to defend those runs. In spite of bowling a no ball and a wide ball as well, Bumrah did not give away anything and came out right on top of Aaron Finch and Brendon McCullum, who failed to score those 12 runs, which could have earned them 2 points. 
With this loss, Gujarat Lions are pushed into a tricky situation. Suresh Raina and co. will now have to win all their matches. If they lose one, they will be out of contention for a spot in the IPL 2017 playoffs.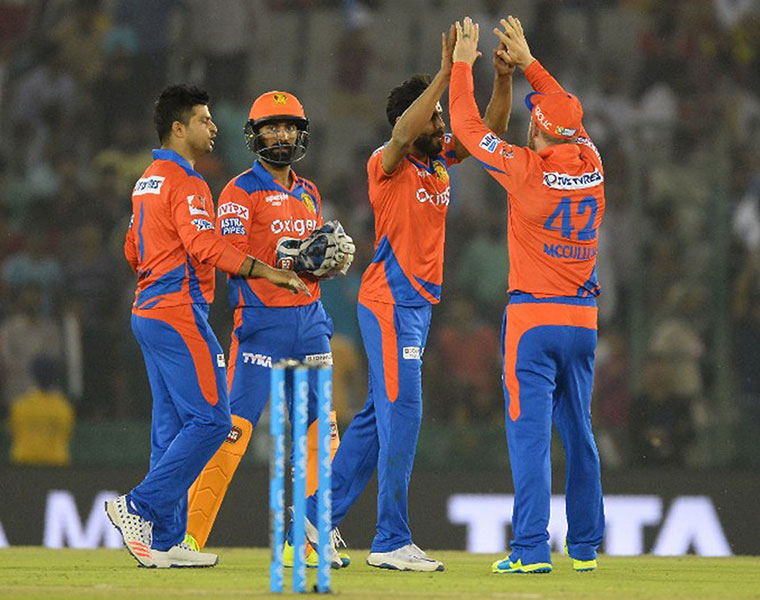 Mumbai Indians, on the other hand, has reached 14 points and are just 4 points away from qualifying for IPL 2017 qualifiers. Rohit Sharma and his side could have won the game easily but they kept on throwing wickets away and as a result Gujarat Lions capitalised.