Mumbai Indians can breathe easy as they have already made it to the playoff.
Kolkata Knight Riders are the other team who are almost certain to make it to the final four.
The 10th edition of the Indian Premier League (IPL) has been exciting. The race to those elusive playoff spots is on. Mumbai Indians can breathe easy as they have already secured a place in the playoff. The remaining five teams are still fighting for the three spots which are yet to be filled. 
Here are the scenarios for the five teams: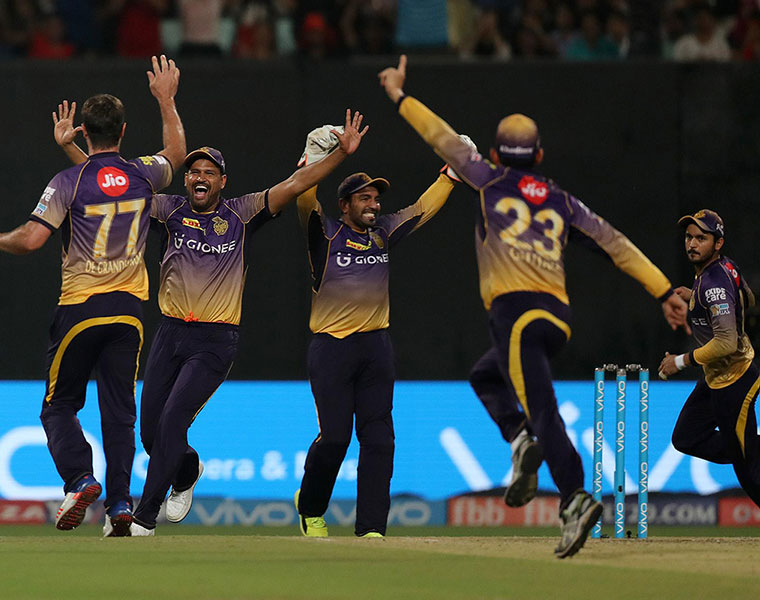 Kolkata Knight Riders - They can somewhat relax as they are almost through to the IPL 2017 playoff stage. They also have a superior net run rate unlike the teams placed below them in the points table. So one win in their remaining matches will ensure a top two finish for KKR.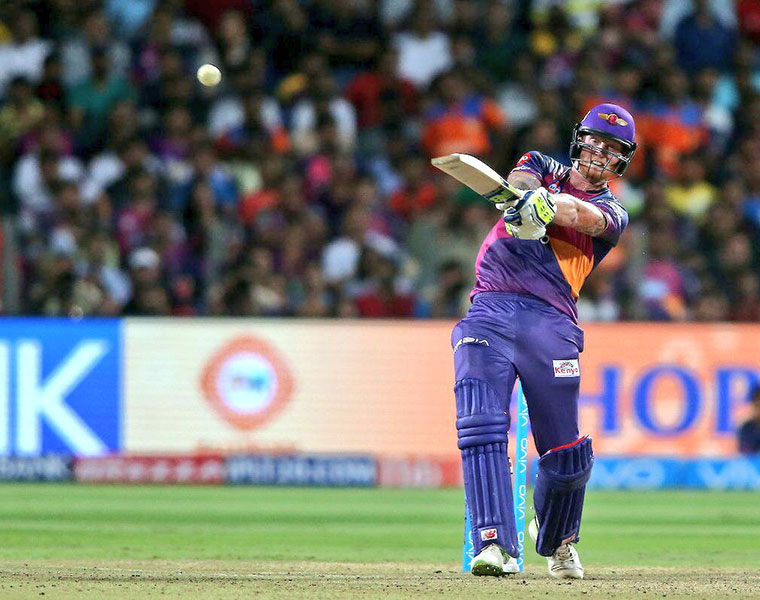 Rising Pune Supergiant - If Steve Smith and co. wins only one of their remaining fixtures, they will be through to the playoff. But if they lose both their matches, they will stay on 16 points. Then it will be a problem for RPS as they have a negative net run rate.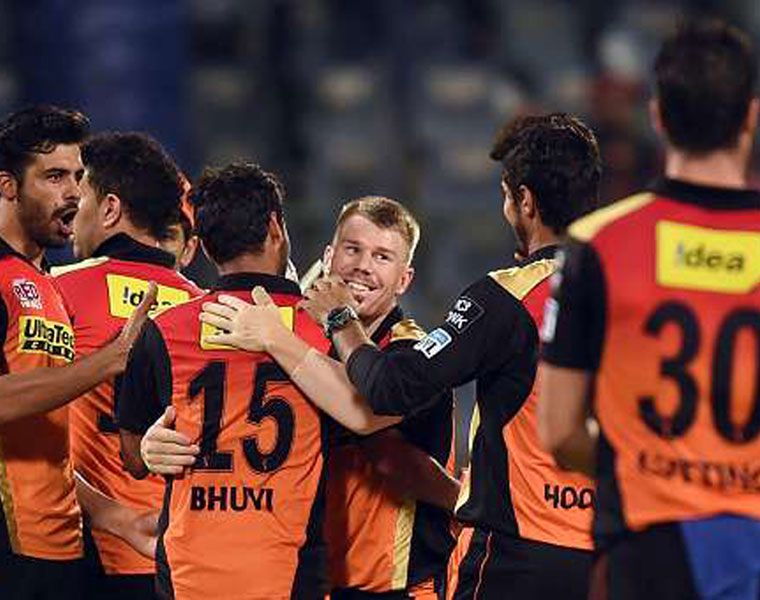 Sunrisers Hyderabad - David Warner's side are in some sort of a trouble. They have two games remaining and they need to win both ideally to cement their place in the qualifiers. If they win one, Delhi Daredevils will be knocked out of the race. If SRH finishes on 15 points, they will only lose out on a playoff spot if Kings XI Punjab wins all their three matches.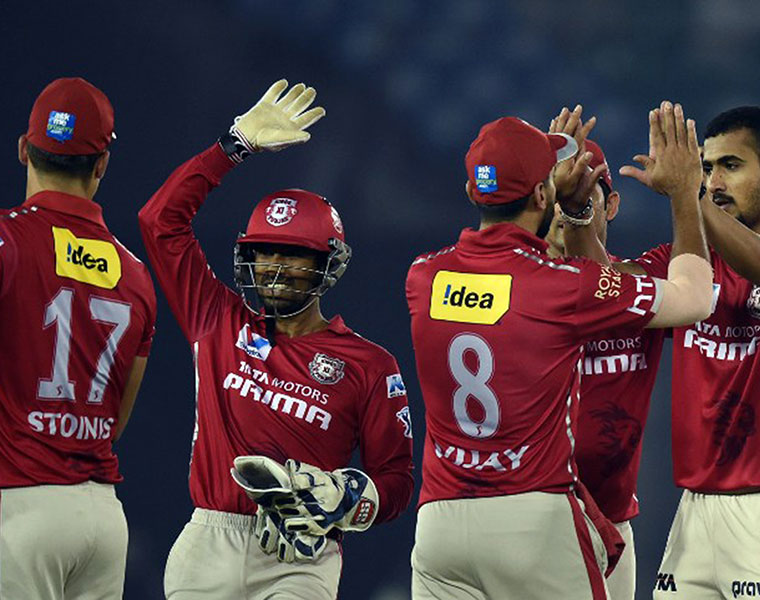 Kings XI Punjab - Their equation is pretty simple - win all the remaining games. If they win two out of three, then they will have to hope SRH lose both their matches and Delhi lose at least one of their remaining games. If Delhi wins all of their remaining fixtures, then the net run rate will come into the picture.
Delhi Daredevils - The Daredevils need nothing less than a miracle to reach the IPL 2017 playoff. Firstly, they will have to win all the three matches. Secondly, they will have to hope Sunrisers Hyderabad lose both their matches. Thirdly, the Daredevils would want KXIP to lose at least two out of their three games. That is a seriously tough road.