The owners of the two franchise bought the teams for only two years according to the contract.
Chennai Super Kings and Rajasthan Royals will make their comeback into IPL next year.
The Board of Control for Cricket in India (BCCI) and the Indian Premier League (IPL) Governing Council confirmed earlier that the two suspended franchises, Chennai Super Kings (CSK) and Rajasthan Royals (RR) will make their comeback in the tournament next year. That would mean the exit of their two replacements - Rising Pune Supergiant (RPS) and Gujarat Lions (GL).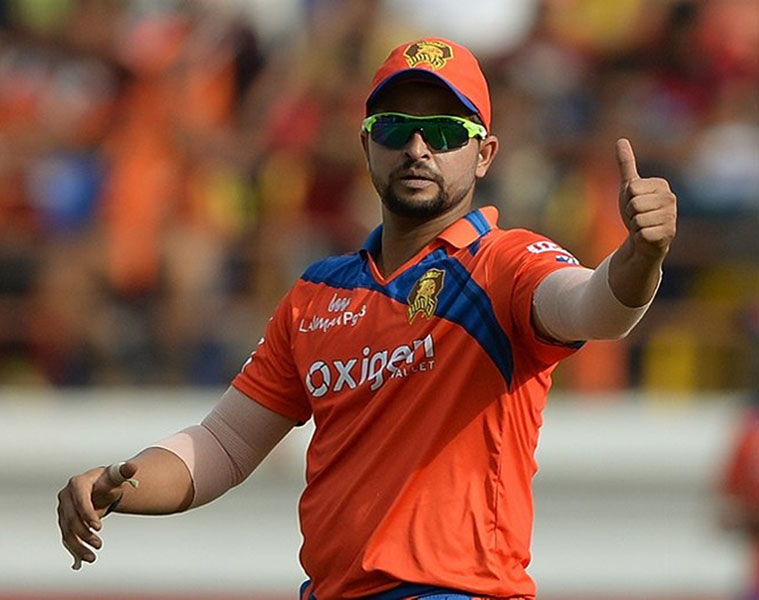 Gujarat Lions owner Keshav Bansal confirmed on Wednesday that the two teams will be shown the doors from IPL next year. According to the contract, they bought the teams for two years only as CSK and RR were suspended for the same number of years. 
"As we speak today, the contract states that the two new teams Pune and Gujarat will go out, so that's the fact of the matter. When we bought the team, it was very clear that we will be buying it only for two years and after two years, these two teams will go out and the other two will come back, so that's the way it is," Bansal was quoted as saying by Cricbuzz.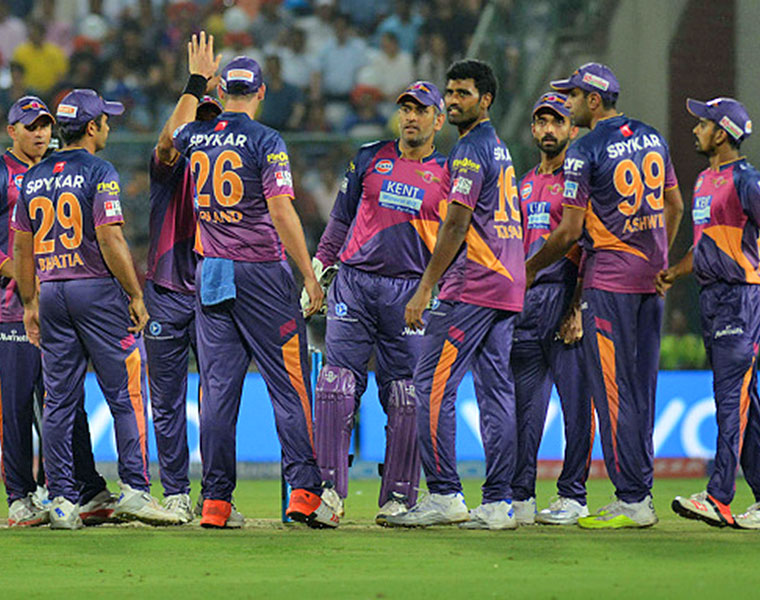 But Bansal wants to continue this association with IPL and he expressed his intentions to do the same as well. However, that will only be possible if BCCI and the IPL GC decide to turn IPL into a 10-team affair. It will not be easy for the governing body of the tournament. They will have to keep in mind a number of things as logistics, money, salaries, more manpower, the cricket calendar and a lot more things will have to be considered.
 "For sure, the intention is there. When we bought the team it was a different scenario, today it's a different scenario, I'm quite attached to IPL personally and professionally both so I think the economics and all the other factors should be feasible, so given a chance we would love to (continue)," Bansal added.