World No Tobacco Day: Doctors seek protection of youth with awareness on 'manipulation' of industry
MHA directives state that spitting will be punishable with fine and consumption of liquor, paan, gutkha and tobacco is not allowed in public places. More than 75,000 National Service Scheme youth volunteers have come together to work on discouraging spitting in public places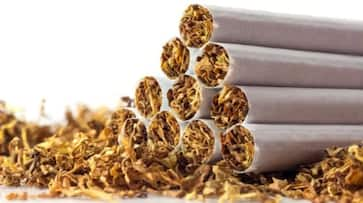 New Delhi: Union Home Ministry has issued directives for COVID-19 management which will apply to public places and workplaces. Under these directives, wearing of face covers is compulsory, spitting will be punishable with fine, and social distancing is to be followed by all persons in public places and in transport facilities. Consumption of liquor, paan, gutkha and tobacco is not allowed at public places. Doctors have urged parents and guardians to protect youth from tobacco by making them aware about the tobacco industry's 'manipulation'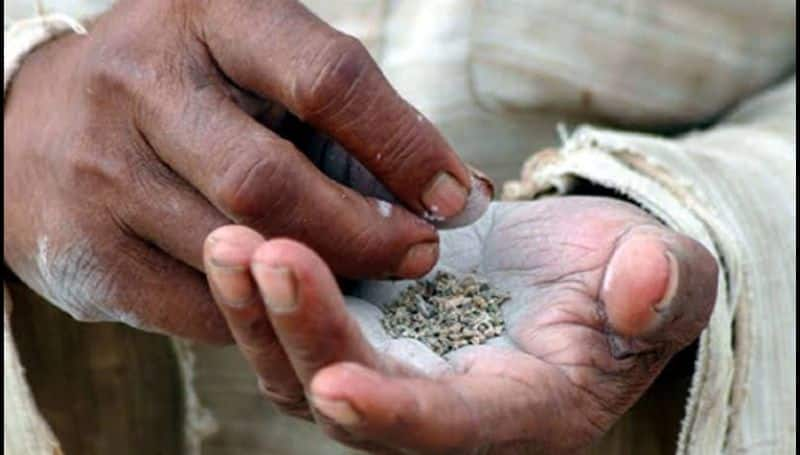 For years, the tobacco industry has focused on glamourising the use of tobacco products mainly to attract youth by adding flavours, ensuring availability of these deadly products near educational institutions, selling loose cigarettes and much more. India has taken landmark steps by increasing the size of pictorial warnings on tobacco products; recent ban on electronic cigarettes which focuses on reducing and stopping the initiation by youth.
This year's theme of the World Health Organisation (WHO) on World No Tobacco Day is 'Protecting Youth from industry manipulation and preventing them from tobacco and nicotine use'.
Ashima Sarin, director, Sambandh Health Foundation (SHF) and of the Voice of Tobacco Victims (VoTV) told Asianet Newsable over phone from Mumbai that the World Health Organisation's global campaign will serve to expose the manipulation tactics of the tobacco related industries; making youngsters aware of the intentions of the tobacco and related industries in order to protect the youth and catalyse change by engaging them in the fight against tobacco.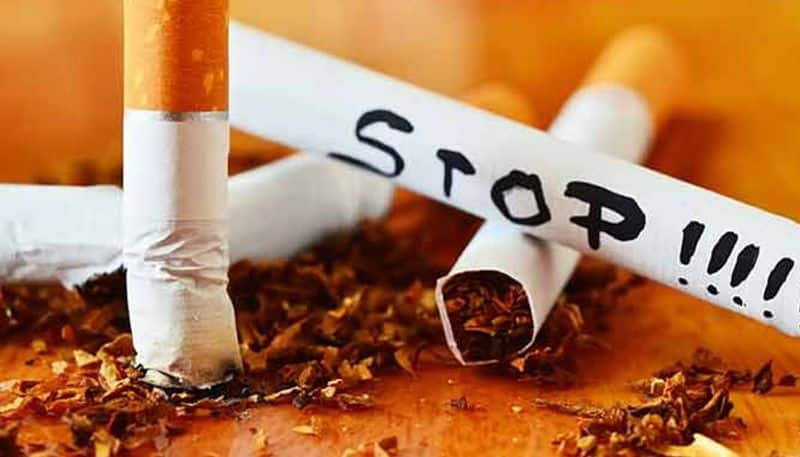 Professor Pankaj Chaturvedi, deputy director and surgical oncologist from Tata Memorial Hospital told Asianet Newsable, "As per the WHO, tobacco addiction is a disease. Every third adult Indian is suffering from a serious disease. It is the only legal product if consumed as recommended by its manufacturer kills up to half of its users. Campaigns such as 'Pledge for life – tobacco free youth' which focus on stopping the initiation and where the forces act as a multiplier effect are a role model for the country. These can be replicated for many other causes of public health. While industries focus on attracting youth, public health programs should address prevention. This is the only answer for protecting our youth."
Sarin said, in India more than 75,000 National Service Scheme (NSS) youth volunteers in the 'Pledge for Life – Tobacco Free Youth' campaign came together to work on discouraging spitting in public places. This work addresses both COVID-19 and chewing tobacco. Spitting mostly is caused by consumption of chewing tobacco, which causes the urge to spit.
She added that as per Global Adult Tobacco Survey (GATS-II) 2017, there are 26.7 crore (28.6%) adult (15+) tobacco users in India. Everyday 5500 children initiate tobacco use in our country and most of them become lifelong addicts. This is extremely worrisome. As per GATS-II, 92.8% people are aware of the harms of tobacco. She added that only 3% are able to quit. Prevention is a far better strategy than trying to get people to quit their tobacco habit.
Also read: State transport and city buses would be allowed to operate across Gujarat and government offices will function at full capacity from Monday.
"With the youngsters doing various activities in 'Pledge for Life – Tobacco Free Youth' campaign, the demand will come down and so will supply. It is our duty to provide a safe and healthy environment to our children," Sarin added.
Last Updated May 31, 2020, 11:19 AM IST