Vijay Mallya case: Document in Supreme Court goes missing
Documents connected with Vijay Mallya's case in the apex court have gone missing.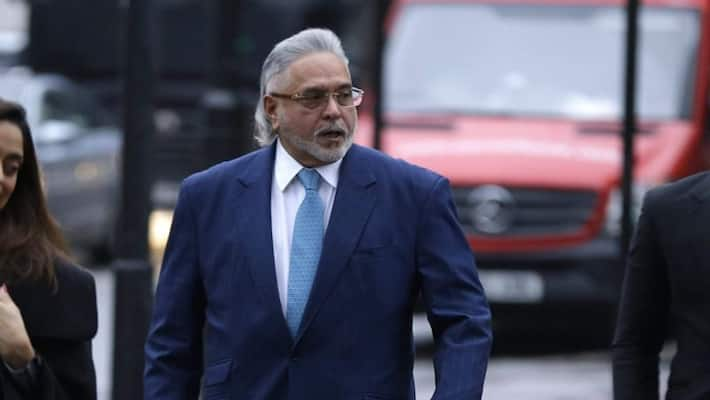 New Delhi: A new twist emerges in Vijay Mallya's case as documents related to it meant to be in the files of the Supreme Court went missing.
The issue of missing documents came to light during the court hearing of the review plea filed by Mallya against a July 14, 2017 judgement in which he was found guilty of contempt for not paying Rs 9,000 crore dues to banks despite repeated directions,although he had transferred $40 million to his children.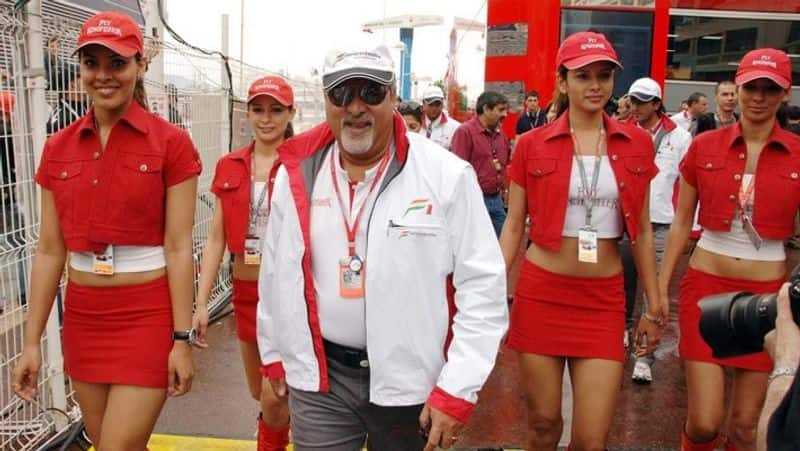 As the bench consisting of Justices UU Lalit and Ashok Bhushan were looking for a reply on an intervention application, the issue of missing documents prompted them to adjourn the hearing to August 20.
The bench said let the explanation be furnished within two weeks. "The Review Petition shall, thereafter, be considered on merits," it added.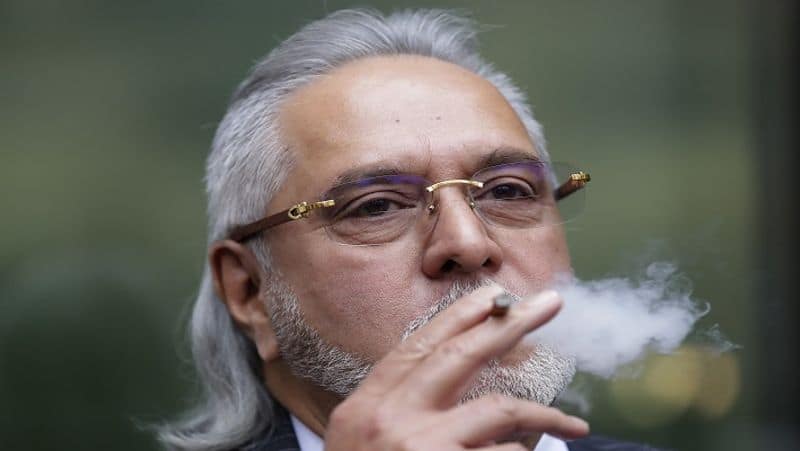 Vijay Mallya, promoter of the defunct Kingfisher Airlines has been charged with alleged fraud and money laundering charges amounting to estimated Rs 9,000 crore. He was arrested by the UK authorities on April 20, 2017 on the request of the Indian investigative agencies.
Mallya, in May, lost his appeals in the UK Supreme Court against his extradition to India. Mallya had sought asylum on humanitarian grounds, particularly under Article 3 of the European Convention of Human Rights (ECHR). However, India has requested the UK government not to consider Mallya's asylum request, the Indian foreign ministry said earlier.
Last Updated Aug 6, 2020, 5:20 PM IST