Did you know you can sing Jana Gana Mana in these 10 ways?
Nobel laureate Rabindranath Tagore penned the National Anthem.
Originally the song had 5 stanzas but we sing the first stanza.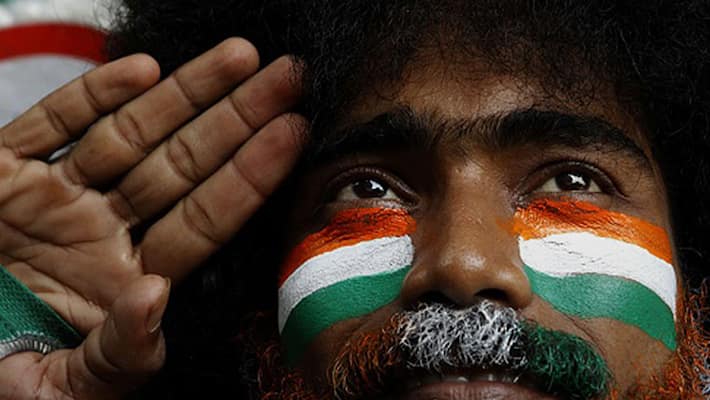 The National Anthem of India is not just a song with words and lyrics; it has a spirit of its own to which anyone and everyone can relate to irrespective of nationality. This Nobel laureate Rabindranath Tagore's composition signifies unity in diversity and brings together every national of every corner of India. 
There can be various controversies surrounding the national anthem that have arisen from time to time, but the National Anthem itself has never been a subject of debate till date. 
The National Anthem of India can be sung in many ways, and all of them awakens the patriot inside every one of us, but here are 10 versions that you must not miss.
Last Updated Mar 31, 2018, 6:47 PM IST