Uttar Pradesh: Man slits throat of pregnant wife for serving tea with less sugar
A quarrel over less sugar in tea led to murder of a pregnant woman. The incident has sent Lakhimpur area of UP into shock.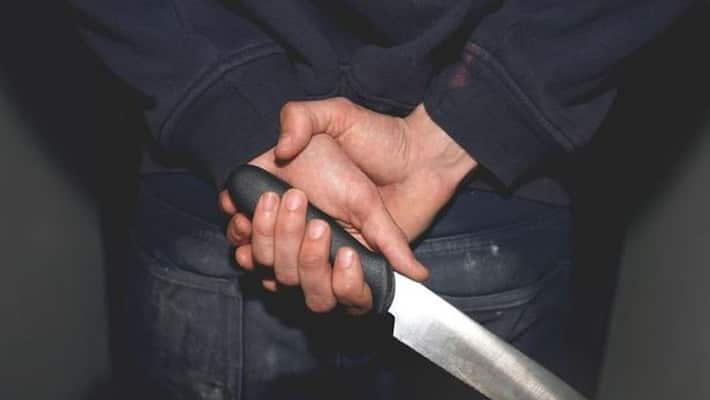 In a fit of rage for being served tea with less sugar, a man slit the throat of his pregnant wife, ending the life of the woman with whom he spent 12 years in marriage
The horrific incident was reported from Barbar area of Lakhimpur district in Uttar Pradesh on Monday.
According to police, the accused is identified as 40-year-old Babloo Kumar. He has three children.
His wife, 35-year-old Renu, and him got into a quarrel over a cup of tea.
According to sources, the children woke up upon hearing the quarrel between their parents, When they entered the kitchen, the found their mother in a pool of blood, finding it difficult to breathe. Upon hearing the cry of the children, neighbours rushed to the spot and called police.
After allegedly slitting his wife's throat, Kumar ran away.
Police registered a murder case against him and have begun a lookout.
Police have collected a knife, construed to be the murder weapon, as evidence.
The body of the deceased was handed over to the relatives on Tuesday.
Police also recorded the statement given by the children and contacted the accused person's close aides and are trying to track his movements.
Last Updated Jun 23, 2020, 6:13 PM IST