US woman raped by Uber driver in India sues the company a second time
A US woman who was brutally raped by a Uber driver in Delhi has filed a lawsuit against the company
She accused the company of illegally obtaining and releasing the medical records of the sexual assault
The lawsuit also alleges that Uber speculates the woman to be hand-in-glove with competitor Ola and the assault was to damage Uber's reputation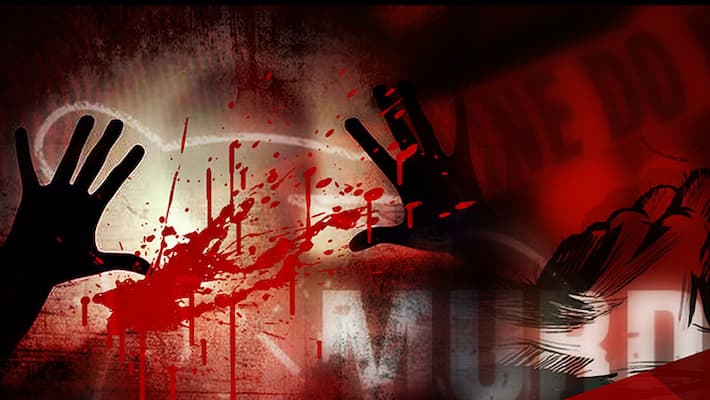 A US woman who was brutally raped by a Uber driver in Delhi in December 2014, has filed a lawsuit against the company and its chief executive Travis Kalanick for sharing her medical records related to the sexual assault.
The woman who is identified as Jane Doe had initially filed a lawsuit in a federal court in California, USA, against the company after she was raped in Delhi by a Uber driver in 2014.
She filed a second lawsuit against Uber, Kalanick, Uber's former Vice President for Business in Asia Eric Alexander and the company's then-Senior Vice President for Business Emil Michael after the company shared the details of the sexual assault and failed to apologise for doing it.
It is alleged that Alexander had the medical records with him that he showed to various executives of the company.  It is also argued that Ola, Uber's biggest competitor in India, could have been behind the sexual assault to sabotage the company.
The lawsuit added that though the company openly condemned the attack and expressed sympathy with the victim, they speculated that the woman conspired with a rival company to harm Uber's business.
 
Last Updated Mar 31, 2018, 6:39 PM IST